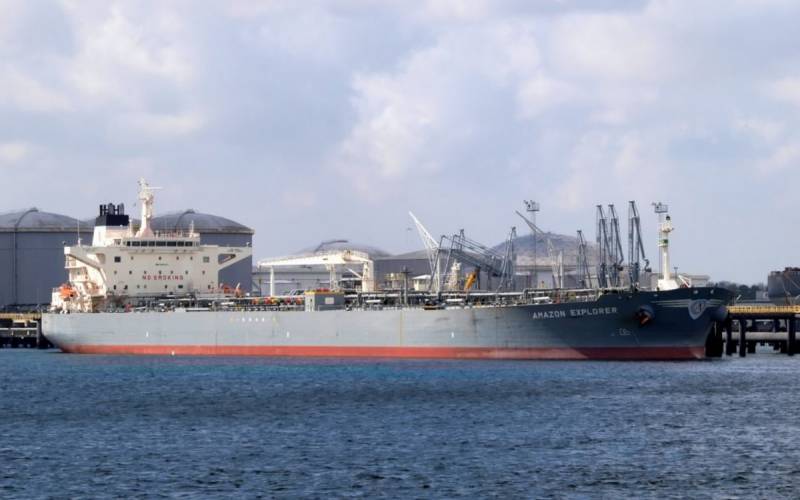 The fall in gas prices, driven by a mild winter and efforts by governments around the world to curb energy consumption, has not only revived interest among potential new LPG buyers, but has also prompted well-known Asian importers such as India, Bangladesh and Thailand to get back in the game and implement imports in the spot market. Bloomberg senior energy reporter Steven Stapczynski looks at the number of new LNG buyers in Asia and the future of the fuel in the region.
The above buyers are important for an industry that needs fast growing developing countries
the economy
to support the market and ensure that new export projects coming online pay off in the long run. Yes, European LNG demand is rising as countries seek to replace Russian pipeline gas, but suppliers are concerned that ambitious environmental targets could lead to a rapid decline in the region's fossil fuel consumption.
It also highlights how the future of LNG depends on its availability. Although spot prices have declined, they have yet to return to levels in the 2010s, when developing countries first developed energy strategies to start importing fuel.
The extractive industry must do everything possible to create an attraction for these price-sensitive buyers. This means signing contracts with more favorable terms for importers so that scheduled deliveries cannot be canceled and prices can be fixed for decades (Pakistan's energy crisis has been exacerbated by a flurry of canceled deliveries).
In other words, emerging new Asian buyers such as Vietnam and the Philippines will only stick to LNG purchases if it is an economical and profitable option. These countries are no richer than Japan or South Korea, which pioneered a decade ago to buy fabulously expensive LNG under any conditions and spoiled the sellers, who now do what they want in EU markets. For the first time in history, cash-strapped buyers are daring to impose conditions and dictate their will in order to achieve the feasibility of working with US suppliers.