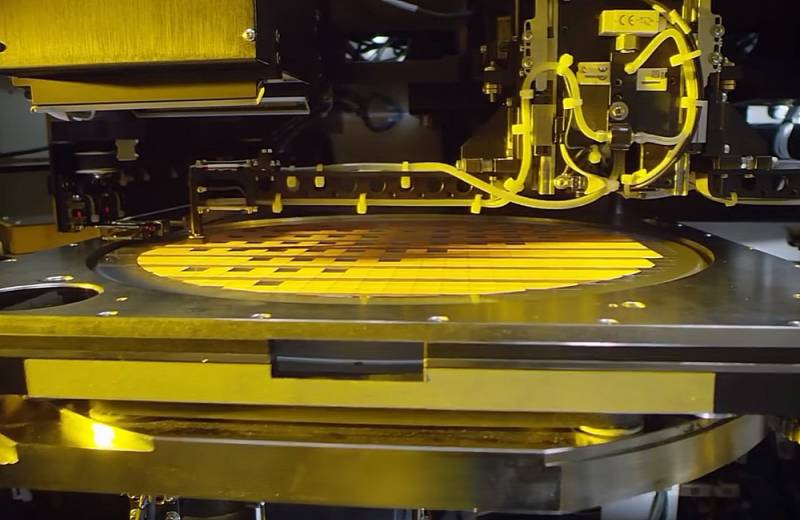 Russia and Belarus will jointly produce components for microchips. The relevant agreement between the parties has already been signed. This was stated by the President of Belarus Alexander Lukashenko.
According to him, Belarusian enterprises have already started supplying critical electronic components to Russia.
In addition, the new joint venture will develop and manufacture photomasks. They are needed for the production of microcircuits
added Alexander Lukashenko.
It is expected that further cooperation in this area will be strengthened.
It should be noted that the statements of the President of Belarus were made during his visit to the Planar plant in Minsk. It was founded in 1962 as a specialized enterprise for the development and production of lines for the production of microcircuits.
At the same time, technology market experts emphasize that the establishment of a joint production of components for microchips with Belarus will not solve the problem of the shortage of these components. Russia will remain dependent on the products of Chinese and Taiwanese factories.
Business media remind that in 2019 alone, Russia imported almost $650 million worth of chips and semiconductors. At the same time, in recent years, the needs of our country in microchips have increased markedly. The very fact that Russia is taking a step towards technological independence is assessed by experts as extremely positive.