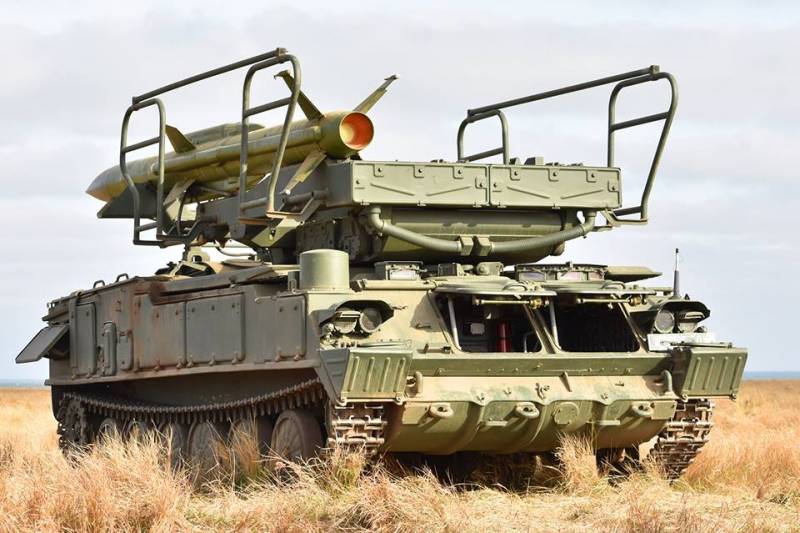 Slovak Prime Minister Eduard Heger said that the country's government had decided to transfer MiG-29 fighter jets and Kub anti-aircraft missile systems to Ukraine. Kyiv will be sent 13 fighters and several air defense systems developed back in the 1960s, Novy Cas reports.
Heger announced the decision of the Slovak authorities at a press conference in Bratislava. He explained that such a step was supported by all members of the government, and the transfer of weapons does not contradict the Constitution.
Chief of the Slovak General Staff Daniel Zmek explained that in recent years the country has had problems with the availability of spare parts and pilots for the MiG-29. At the same time, Slovak Defense Minister Yaroslav Nagy noted that Ukraine has both spare parts and pilots trained to fly such aircraft.
In Bratislava, they hope that instead of the MiG-29s promised to Ukraine, they will receive American F-16s. It is interesting that before in Slovakia they announced that they had 11 fighters, of which one was promised to the museum.
Earlier, the spokesman for the Polish government, Piotr Muller, said that several countries
are going to
transfer MiG-29 fighters to Ukraine, and Warsaw will make a decision in the group of these states. Polish Prime Minister Mateusz Morawiecki spoke on March 14 about his intention to transfer MiG-29 fighter jets to Ukraine within the next four to six weeks.