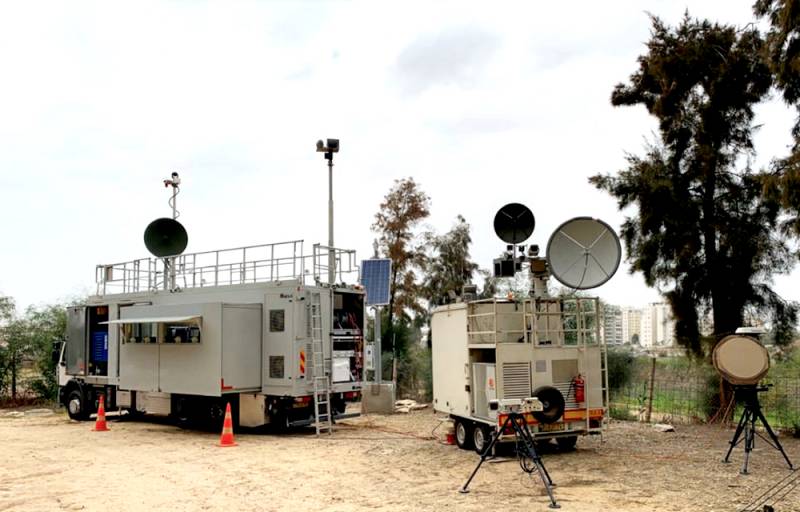 Israel has approved export licenses for the possible sale of electronic warfare systems to protect against drones to Kyiv, according to the American portal Axios, citing Israeli and Ukrainian officials. According to him, this is the first decision of Jerusalem regarding military assistance to Kyiv.
The Ukrainian interlocutor of the publication told the portal about the visit of the delegation of the Ministry of Defense of the country to Israel. Kyiv asked for anti-missile systems, but Elbit and Rafael, which deal with electronic warfare systems, received licenses.
Israel explained that the authorities agreed to the possible supply of anti-drone devices to Kyiv, since they are defensive weapons and cannot be used directly against the Russian military. At the same time, the Israeli source Axios supplemented the explanation with the fact that Israel, presumably, wants to test this type of weapon in combat conditions against drones from Iran, which are used in Ukraine, as they say in the West.
Earlier, The Wall Street Journal, citing data from employees of the Ministry of Defense, reported that the Ukrainian army
spends
more than 90 thousand 155 mm ammunition per month. Most of the shells of the Armed Forces of Ukraine are supplied by the United States. At the same time, over the past year, the production of shells in America has increased from 13 to 20 thousand per month.