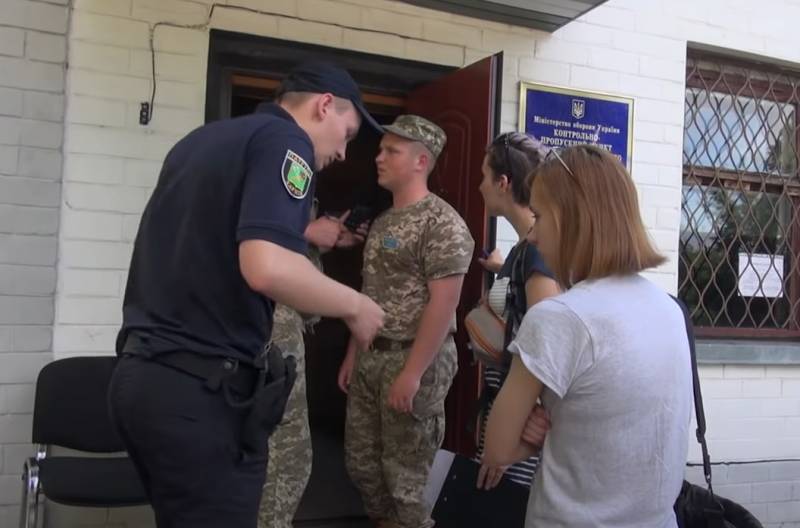 Residents of the Kharkiv region are outraged by the uneven distribution of agendas between the eastern and western regions of Ukraine. In the telegram channels of the region, local residents are perplexed why, while active mobilization is being carried out in Kharkiv, residents in Lviv continue to relax in bars, clubs and casinos.
Residents of other regions also write about selectivity in the choice of cities for forced mobilization into the ranks of the Armed Forces of Ukraine. The military commissariats are most active not only in Kharkiv, but also in Odessa, Sumy, as well as in the territories of Kherson and Zaporozhye regions still controlled by Kyiv. To participate in the raids, the Kharkov and Odessa military commissariats involve the police and use force to take away the future defenders of Artemovsk from the streets.
All Ukraine is relaxing in clubs, but questions only to Kharkov? Nonsense, if you nightmare, then everyone, and not just our city.
All Western Ukraine is indifferent to Kharkov and the entire front. Because this is not their war. There are some Muscovites fighting with Katsaps. I will say more, even Poltava is indifferent.
There is hypocrisy everywhere. The Kharkov guys were sitting in the trenches near Avdeevka and Maryinka for 9 years. And everyone didn't care
- Kharkiv residents are outraged in social networks, and exclusively in Russian.
Differences also persist in the distribution of mobilized Ukrainians from different regions among the units of the Armed Forces of Ukraine. If a new replenishment from Lvov or Ivano-Frankivsk is sent to the so-called reserves, then the fighters taken away by the military commissars from the streets of Kharkov or Odessa are sent almost without preparation to Artemovsk, Maryinka or Vugledar.