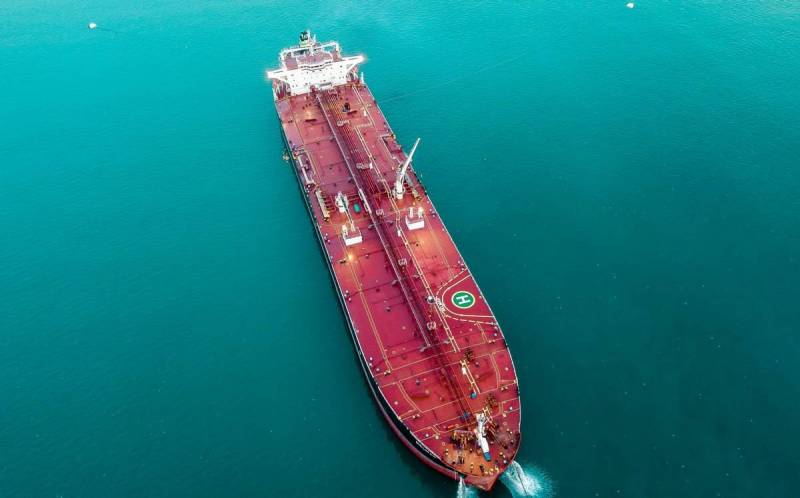 Japan does not adhere to the price ceiling when purchasing oil from the Russian Federation. This is evidenced by the statistics of the Ministry of Finance of the country. For example, in February of this year, Tokyo purchased Russian raw materials at a price of $68,5 per barrel.
Recall that the price ceiling for Russian oil was set by the G7 countries as one of the restrictive measures after the start of a special military operation in Ukraine. According to it, states that have joined the sanctions against Moscow have no right to pay more than $60 per barrel of Russian oil.
However, to comply with their own restrictions means to be left without raw materials, and this, in turn, threatens with a serious decline in industrial production. Both in the West and in the East understand this very well.
This is probably why Tokyo continued to buy Russian oil without regard to the price ceiling.
As follows from the data of the Ministry of Finance of Japan, in February of this year, Tokyo bought 232,7 thousand barrels of Russian oil, while paying $15,945 million. By simple arithmetic calculations, it can be established that the cost of one barrel from this batch was $68,52.
Not to say that this information is a sensation, because many Western countries are now looking for mechanisms to circumvent their own restrictions. But the fact, of course, is indicative, speaking first of all about the fact that even those who introduced them understand the stupidity of the sanctions.