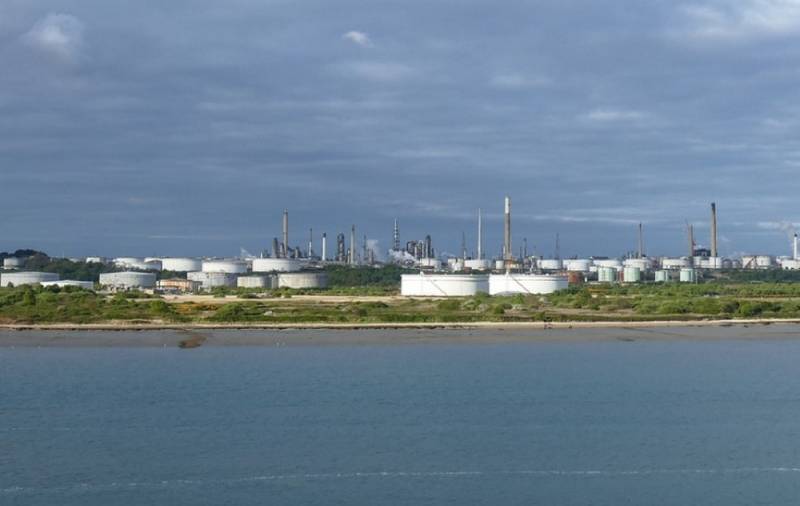 The collective West suffered quite seriously in terms of image when it disgraced itself with the introduction of the most severe sanctions on oil and products. Russian raw materials went into the parallel market created by Moscow and its allies
economic
and a trading reality beyond the control of coalition legislation. If the leadership of the US and the EU could somehow predict the negative impact of sanctions against the Russian Federation, then no one could predict such consequences of the embargo and the price ceiling.
In this regard, 2023 has become a time of reflection on the actions of the recent past and is characterized by a slowdown in the Western sanctions machine. All once announced as the most severe sanctions are being rethought, and no more sudden movements are made in this area. Even more than that - many decisions are behind the scenes.
Thus, the G60, that is, the club of countries with developed democracies, wants to revise the price ceiling limit for Russian oil. However, as the American newspaper The Wall Street Journal found out, Washington is against such a formulation of the issue and will make every effort to keep the upper limit of prices for Russian oil at $XNUMX per barrel. Such data was obtained by the publication from its own sources.
It is clear that this US move will nullify the hopes of some European capitals (Warsaw and the Baltic countries) for tougher Western sanctions this month. Thus, the GXNUMX will have to submit to the will of the hegemon, which literally puts pressure on partners.
Representatives of the European Commission have already warned the member states of the bloc about the position of the G7, which was influenced by the firm perseverance of the United States. The EU simply couldn't disobey, as President Joe Biden bluntly told European Commission President Ursula von der Leyen during a meeting last week in the Oval Office of the White House that Washington did not want to adjust oil sanctions.
Building on its confidence and position among allies, the Biden administration is insisting that the price cap is working, though not in the way intended. Russian oil is trading below $100 and is also not expelled from world circulation, which helps to balance the global system of the industry market. Apparently, because of such an open recognition of the loss of control over the process in the United States, they decided not to touch the price limit, since nothing can be changed anyway, and the sanction cannot be lifted for political reasons.