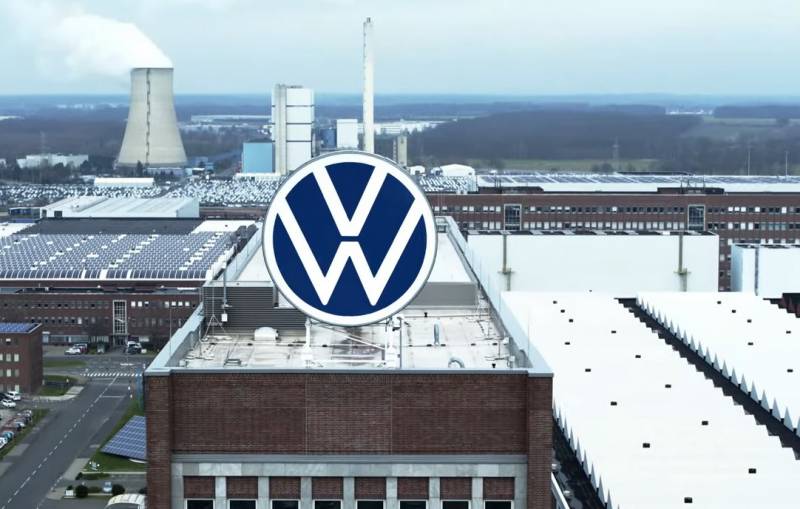 The weakness of the current German government makes it possible for the EU countries to bill Berlin for the sins of the past. The example of Poland, which demanded reparations from Germany for the Second World War, was followed by the arbitration court of Paris. French judges reopened the case of the Volkswagen automaker, the decision on which was made 5 years ago.
The arguments of German lawyers about the principle of inadmissibility of repeated prosecution in the same case were rejected by the Paris court. Litigation against the auto giant began in 2015. Then it turned out that Volkswagen engineers had made changes to the software of automotive electronics. Thanks to the efforts of the concern's specialists, the cars on tests showed a lower level of carbon dioxide emissions than in actual operation.
As a result of litigation, the concern was fined 1 billion euros by the European Union and suffered 35 billion euros in collateral damages. The French court considered that Volkswagen could once again pay for the eight-year-old scam, and resumed the proceedings. What amount of compensation from the auto giant the French are counting on is still unknown. But the decision to transfer Volkswagen capacities
in USA
showed clearly that the German authorities are unable to protect even their key taxpayers.