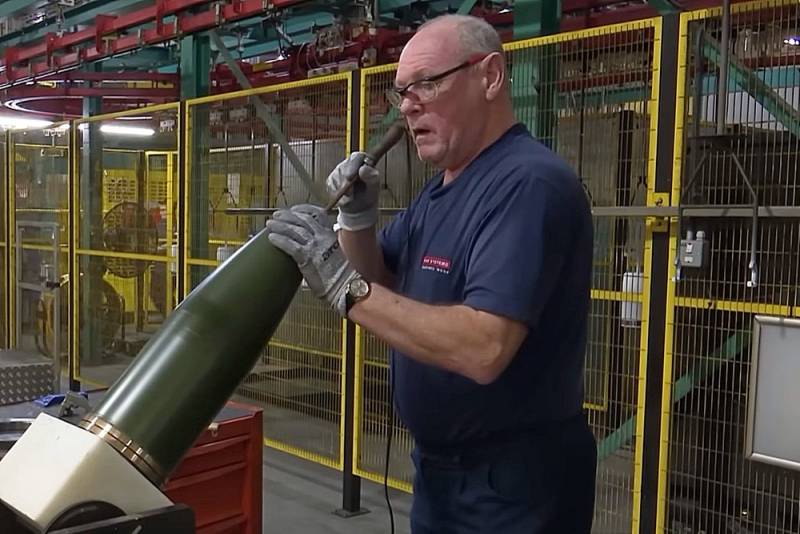 The European Union does not yet know what volumes of shells from its stocks are available for transfer to Ukraine. The solution to the issue of providing Kyiv with 155-millimeter shells has reached a dead end, Bloomberg reports.
The head of the European Union's foreign service, Josep Borrell, had previously proposed a plan for the supply of ammunition to Kyiv. This initiative can be approved as early as March 20 at a joint meeting of EU defense and foreign ministers in Brussels.
Theoretically, according to the Borrell plan, EU countries will be able to send about 1,3 million artillery shells to Ukraine. This may be enough for "three to five months." However, practically in the European Union they do not know about the size of the arsenals of individual countries that do not share such information. Another problem is that in some states the arsenals are almost empty, and a number of countries do not intend to share their stocks.
The German publication Frankfurter Allgemeine pointed out that the Armed Forces of Ukraine have been consuming much more ammunition in recent months than their allies in the West can produce.
Earlier, British military analyst Sean Bell said that the Ukrainian army must urgently change the tactics of warfare. According to him, the Armed Forces of Ukraine need
move away
from a war of attrition and begin to conduct a maneuverable high-tech war.