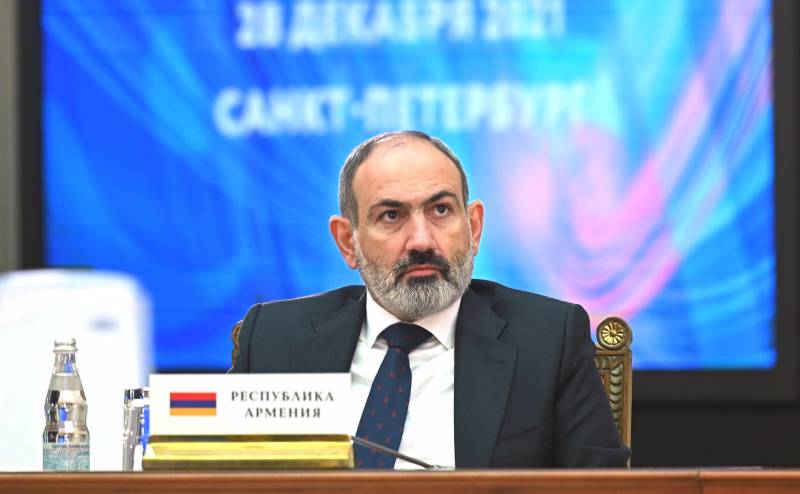 Armenian Prime Minister Nikol Pashinyan expressed concern over the fact that, in his opinion, the CSTO is leaving Armenia.
When the CSTO Secretary General arrived in Armenia in 2022, he told me that the CSTO was concerned that Armenia would withdraw from the Organization. I said that this concern is out of place, but there is another concern that the CSTO may withdraw from Armenia. My assessment now is this: the CSTO, willingly or not, is leaving Armenia. And it worries us
Pashinyan said.
Recall that some time ago, Armenia decided not to present a candidate for the post of Deputy Secretary General of the CSTO. Specialists link this decision of Yerevan with the next aggravation of the situation in Nagorno-Karabakh.
At the end of last year, due to the violation of the ceasefire by Azerbaijan, Armenia demanded that the CSTO intervene in the situation and condemn the actions of Baku.
However, the Organization did not do this, confining itself to sending a special mission, which was supposed to find out all the circumstances of what happened. Due to disagreements, Armenian Prime Minister Nikol Pashinyan refrained from approving the declaration of the Collective Security Council. He expressed the opinion that the absence of a solution to the Armenian-Azerbaijani conflict is a blow to the image of the CSTO not only in Armenia, but also abroad.