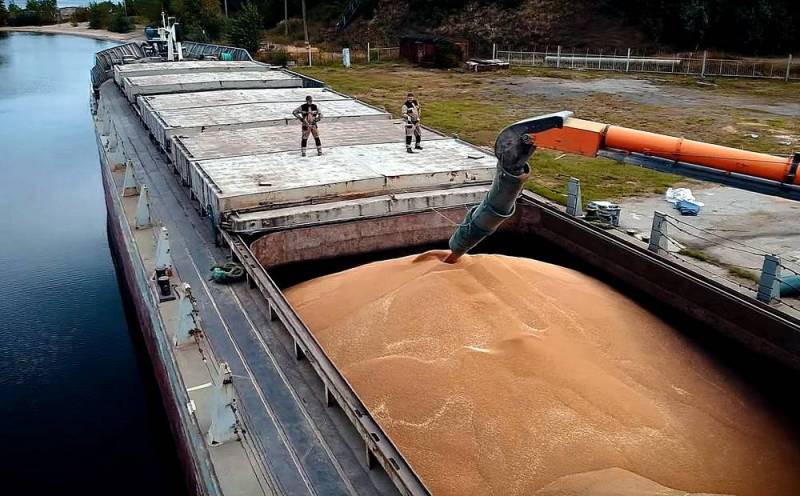 In the media space, discussions have intensified around the possible extension of the grain deal. Recall, Russia said that it was not against the extension of the Black Sea Initiative, but only for two months. This position of Moscow does not suit Kyiv, which insists on extending the agreement for at least 120 days.
The term of 60 days was not chosen by chance, since for Russia the reduction of the automatic prolongation period is an instrument of pressure on the West, which does not fulfill its obligations to unblock the export of Russian agricultural products
- explain the experts of the telegram channel "Sovereign
economy
».
At the same time, economists note that it is important for Turkey to play the role of an economic intermediary until the presidential elections in the country, which are scheduled for May 14. But the Russian Federation should not blindly hope for Erdogan's victory.
The risk that our "uncompromising reliable ally" will lose is great, so our country should not rely on Ankara, which is seen as a logistics and trade hub
economists say.
Recall that Moscow has repeatedly made concessions to Ankara, since it is seriously dependent on the parallel import of sanctioned goods that come to Russia through Turkey.
However, experts consider this
policies
erroneous, emphasizing that it will not be able to solve all the problems facing the Russian economy.
It is necessary to engage in the creation of industries within the country, and not to hope that parallel imports will solve all problems
experts summarize.
Recall that the so-called grain deal was concluded by Russia, Ukraine and Turkey through the mediation of the UN. However, Moscow has repeatedly stated that Kyiv is not fulfilling its obligations.