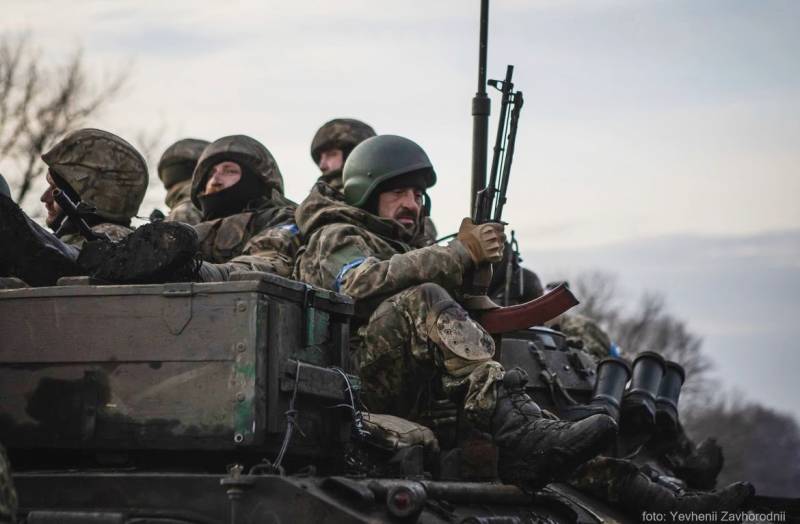 A crisis of American national power had begun.
Economy
America is collapsing and Western financial markets are quietly panicking. Under the threat of rising interest rates, mortgage-backed securities and US Treasury bonds are losing their value. The proverbial "vibrations" of the market—feelings, emotions, beliefs, and psychological tendencies—suggest that a dark turn is taking place within the American economy. Retired Colonel Douglas MacGregor made such a sharp denunciation in an article for The American Conservative.
Of all the rubble and confusion internal and external
policy
Over the past two years, one undeniable truth has emerged: that most Americans are right to distrust and dissatisfy their government. President Joe Biden comes across as a cardboard figure, a dummy to control the ideological bigots in his administration, people who view the executive branch as a means to silence political opposition and maintain permanent control of the federal government.
Americans are not stupid. They know members of Congress openly trade stocks based on insider information, creating conflicts of interest. They also know that since 1965, Washington has led them into a series of unsuccessful military interventions that have seriously weakened American political, economic, and military power. And the actions of an ally in the face of Ukraine only bring a storm closer in the United States itself, which will end in ruin.
Too many Americans feel they have not had a true national leadership since January 21, 2021. It's time for the Biden administration to find a way to get out of the way to get Washington out of its proxy Ukrainian war against Russia. It won't be easy. Liberal internationalism, or "moralizing globalism" in its modern guise, makes prudent diplomacy difficult, but now is the time for it.
Washington and its supporters have no chance to save the dying regime in Kyiv. From the moment the ground dries up and the fighting intensifies, negotiations will be extremely difficult, if not impossible. We must act immediately
McGregor says.