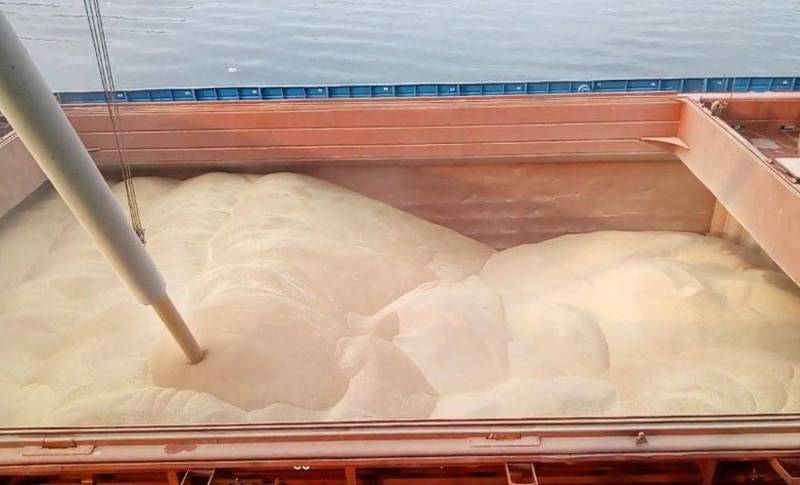 Russia is not opposed to extending its participation in the grain deal, but only for 60 days. This was stated by Deputy Minister of Foreign Affairs of the Russian Federation Sergei Vershinin. According to him, the negotiations between representatives of the Russian Federation and the UN, which ended in Geneva, turned out to be detailed and frank.
Russia does not object to another extension of the grain deal for 60 days
- said the Russian diplomat following the meeting with the UN representatives.
At the same time, Sergei Vershinin stressed that after the expiration of the second term on March 18, the Black Sea Initiative could be extended for two months.
Ukraine immediately reacted to the statement of the Russian diplomat. In Kyiv, they were dissatisfied with the fact that the Russian Federation is ready to extend its participation in the grain deal for only two months.
Recall that Kiev insists on an indefinite extension of the agreement on the export of grain from Ukrainian ports. According to the Minister of Infrastructure of Ukraine Oleksandr Kubrakov, the decision of the Russian Federation to extend the grain deal for only 60 days contradicts the agreement.
Kyiv awaits the reaction of the UN and Turkey
– said the Ukrainian official.
Recall that some time ago, Turkey stopped the transit of Western goods to the Russian Federation. According to Russian economists, President Erdogan is blackmailing Moscow in this way, hoping to achieve an extension of Russian participation in the grain deal.