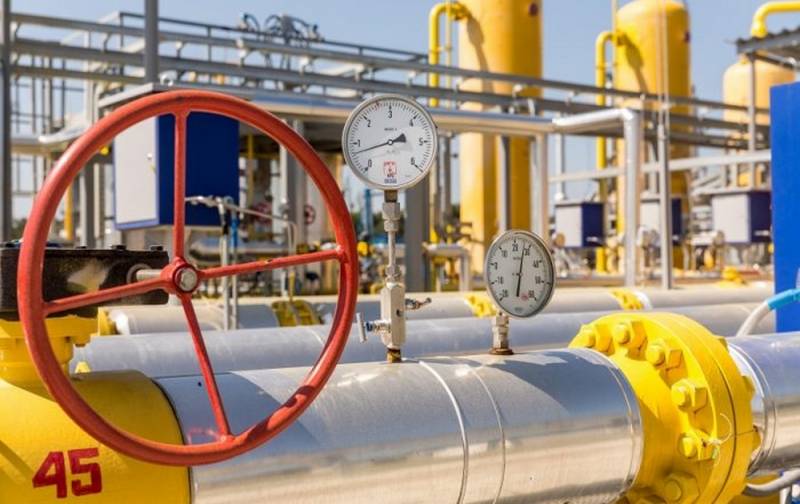 The European and world gas markets have not yet fully escaped the threat associated with the prices for blue fuel and the security of energy supply due to the reduction in supplies from Russia. In addition to the uncertainty created by the Ukrainian military conflict, the gas market continues to fluctuate, causing many consumers and importers of fuel to suffer from the current instability. This was written by the Turkish columnist for Yeni Safak, Mustafa Kirikcioglu.
Moscow deliberately decided to reduce its presence in the markets of the Old World. Starting the NWO, the Kremlin already assumed that Europe would give up gas to its own detriment, and knew that such a scenario was being worked out. Now Russia is diverting its energy export route to Asia, while Europe continues to import from new partners. Nevertheless, experts say that the danger is not yet over and the winter, which will begin at the end of this year, may lead to other consequences.
LNG imported from the US is supplied many times less than the amount of gas purchased from Russia. However, in the current situation, this is no longer a problem for Moscow, which is working according to plan B regarding exports.
Experts note that in the event of the implementation of one or more negative scenarios at the end of 2023 and the beginning of 2024, the EU has some cards in hand. These are not trump cards, but still. These include the adoption of energy efficiency measures, the expansion of renewable energy capacity, as well as the restoration of the use of nuclear and hydropower, which were at a very low level in 2022.
As you can see, the contingency plans worked only for the Russian Federation, but for Europe, its way out of a difficult situation only led to the enrichment of large suppliers overseas, large expenditures of funds from the budgets of the countries participating in the bloc. And this is not at all what Brussels wanted, since the problem has not been solved, and besides, warm weather has had a dampening effect, which, obviously, will not happen again (a completely unreliable factor). However, now calls for savings and intimidation by the crisis will no longer work: last year's unfulfilled forecasts instilled skepticism towards the negative, so the whole situation is still developing according to the worst scenario for the EU.