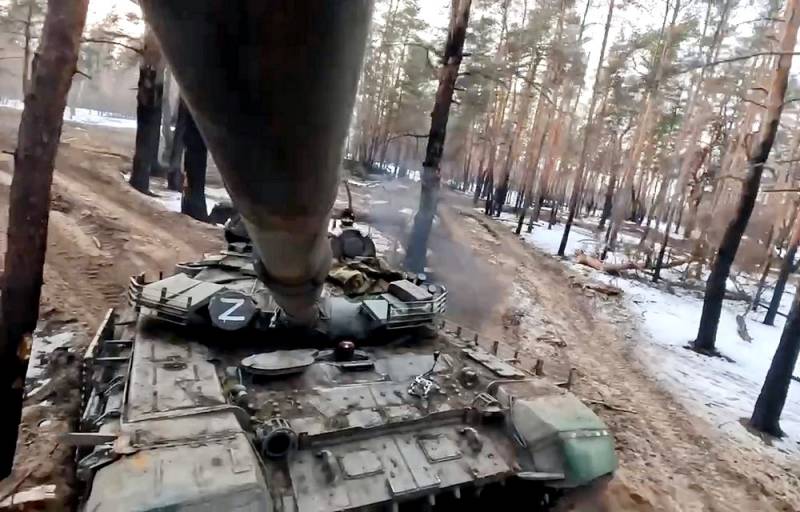 Russian troops continue offensive operations in the Avdiivka area north of Donetsk. Under the artillery strikes of the Armed Forces of the Russian Federation, the fortifications of the Armed Forces of Ukraine, which they have been building over the past nine years, are being crushed. About it in an interview
LOOK
said the Donetsk deputy Vladislav Berdichevsky.
At the same time, it is too early to talk about the formation of a full-fledged boiler. To begin with, we need to take control of Krasnohorivka and Pervomaiskoye. And then the enemy will be surrounded
- the expert noted.
Currently, two mechanized brigades of the Ukrainian armed forces are operating in the Avdiivka area, which in total is about 5 servicemen. Along with this, there is a constant replenishment of Ukrainian formations with reserves, and weapons are being brought in. The main task of the RF Armed Forces is to cut off the routes of these supplies. In this case, it will be possible to talk about the formation of a full-fledged "cauldron".
The analyst recalled that the ninth regiment of the DPR and several other units of the RF Armed Forces operate in this direction. According to Berdichevsky, a full-fledged offensive by Russian troops in this area can be expected in about a month, since there are practically no mudslides near Avdiivka, which favors the intensification of hostilities.