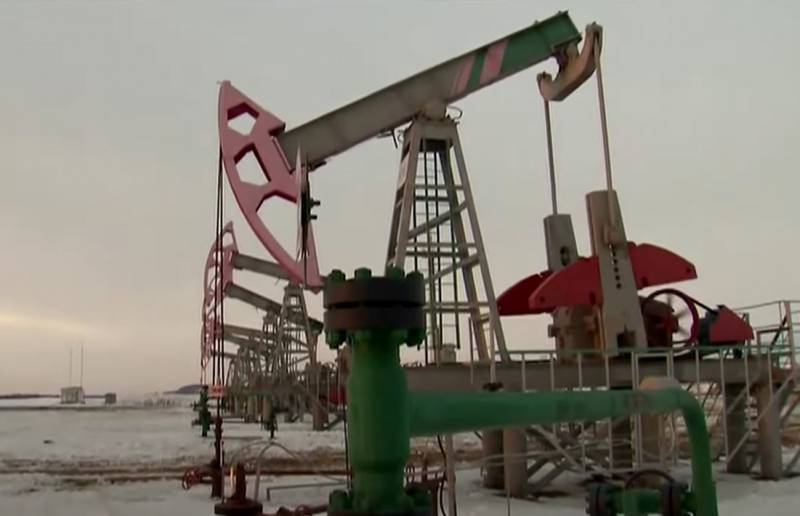 According to the German Federal Statistical Agency, oil imports from Russia to Germany fell by 99,9% in January. Thus, Berlin managed to completely abandon Russian black gold. Meanwhile, after the collapse of major US banks, commodity prices on European exchanges are unstable.
The Bloomberg news agency reports that the price of a barrel of oil fell below $80 at auction in London. Biden's unintelligible speech after the suspension of the work of three large banks at once only worsened the situation in global financial markets.
The incident has an impact on markets around the world and leads to a fall in the dollar. The risk of a recession in the United States has seriously increased. Oil prices are volatile this year amid fears of financial tightening
policy
United States and optimism about the recovery of the Chinese
economics
Ole Hansen, Head of Commodity Strategy at Saxo Bank, quotes Bloomberg.
The decision of the largest importer of Russian oil also influenced the decline in oil prices. The Indian authorities announced that they would not violate Western sanctions against the Russian Federation, including
restriction
oil prices. However, market participants are still optimistic about the future. The Saudi oil giant Saudi Aramco predicts an increase in global oil consumption by the end of this year to 102 million barrels daily.