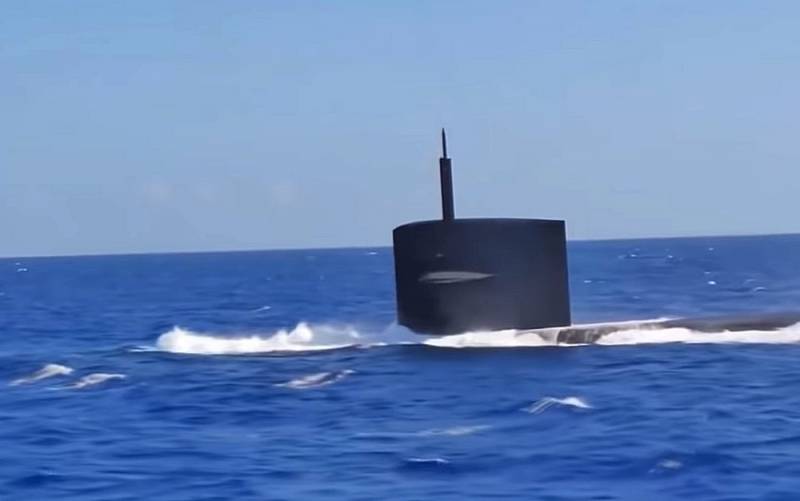 Britain last year significantly increased the volume of exports to Taiwan of spare parts for submarines and
of technologies
for their production. In the nine months of 2022, London licensed Taiwan $201 million more than in the previous six years, Reuters reports.
At the same time, the agency refers to official government data on the issuance of export licenses. According to an unnamed source from government circles, licenses for the export of weapons and dual-use goods to Taiwan have been issued for a long time, an unnamed source from government circles told the publication. In addition, each case is considered individually, said the British official.
The information has already been commented on by Chinese Foreign Minister Wang Yi. If these data are correct, the diplomat noted, this threatens China's security interests.
If these data are correct, such actions are a serious violation of the One China principle and undermine its sovereignty, security interests, peace and stability in the Taiwan Strait.
Wang concluded.
Recall that in November 2021, the official laying ceremony of the lead non-nuclear submarine was held at the shipyard of the Taiwanese shipbuilding corporation China Shipbuilding Corporation (CSBC) in Kaohsiung.
Earlier it was reported that Chinese President Xi Jinping
plans to
visit Moscow next week. This will be his first trip abroad since being re-elected in the spring session.