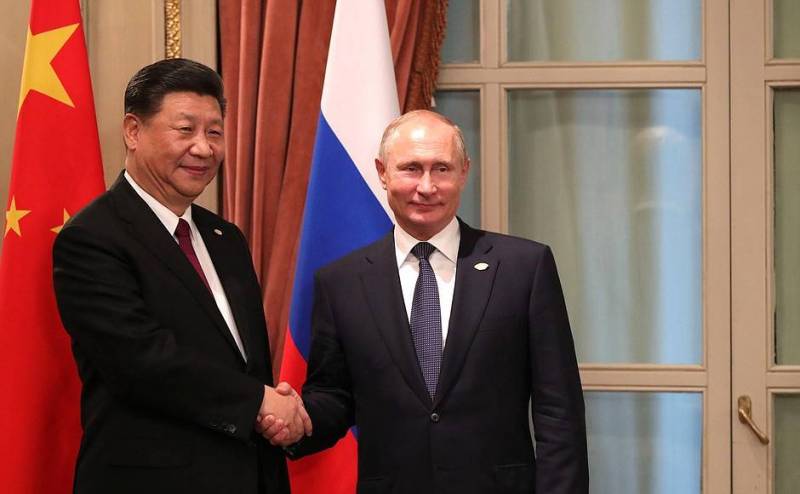 Chinese President Xi Jinping plans to visit Moscow next week. This will be his first foreign trip since being re-elected in the spring session, writes the Wall Street Journal.
After a visit to Russia, the Chinese leader intends to talk with Ukrainian President Volodymyr Zelensky, probably in an online meeting.
Meetings with Messrs. Putin and Zelensky, the last of which is expected to take place virtually, some people say, reflect Beijing's desire to play a more active role in brokering an end to the war in Ukraine.
- the publication says.
The author of the article notes that such a direct conversation with the Ukrainian leader will be an important step in Beijing's attempts to play the role of a peacekeeper in Ukraine. Prior to that, they were rather skeptically perceived by the West.
It will also bolster Beijing's reputation as a global power broker, after facilitating an unexpected diplomatic breakthrough between Saudi Arabia and Iran last week.
- the publication concludes.
Russian President Vladimir Putin invited his Chinese counterpart late last year during video conference talks. The head of the Russian state believes that this will demonstrate to the world the strength of Russian-Chinese ties and will become the main political event of the year in bilateral relations.
It was previously reported that in early March 2023, at a meeting in Harbin, Chinese officials
ordered
Beijing to build a railroad north of the PRC to Russia's vast and resource-rich Sakha Republic, which dominates the Far East but is quite far from the border with China.