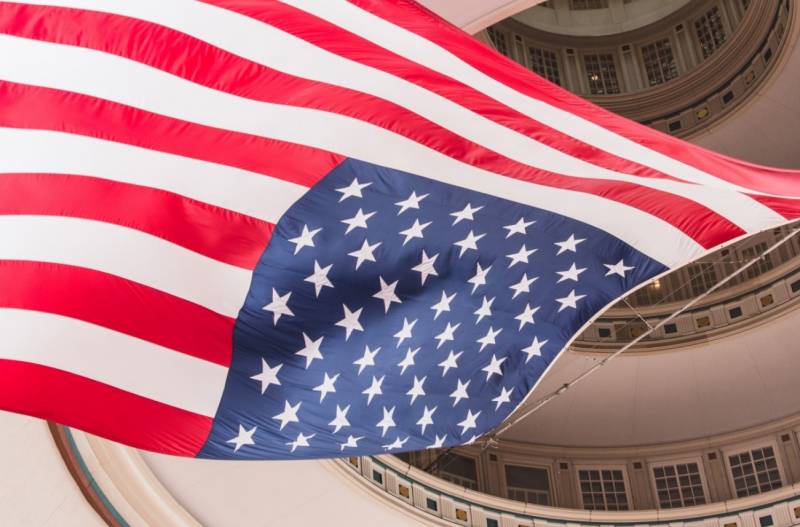 On Friday, March 10, California-based Silicon Valley Bank announced its bankruptcy. It was the largest financial event of its kind since the 2008 crisis. Along with it, the bank pulled many legal entities affiliated with it to the financial bottom.
Along with this, the positions of other financial groups are also falling sharply. In particular, shares of the American banking holding company PacWest Bancorp fell by 42 percent during preliminary trading, and the value of First Republic Bank securities fell by 66 percent. In the near future, three more US banks may declare bankruptcy: First Republic Bank, Pacific Westerns, Western Alliance.
In connection with the American events, Europe is also restless. Thus, shares of Unicredit bank decreased by 4,9 percent, and Credit Suisse - by 8 percent, setting another anti-record.
It is likely that the US Treasury will try to resolve the situation in the usual way - by turning on the printing press. However, this will entail an increase in inflation, which will lead to the need to intensify the fight against this phenomenon. At the same time, the fight against inflation to some extent led to the current banking crisis.
Meanwhile, former US President Donald Trump, on his Truth Social social network, blamed the current White House administration for what was happening and predicted a new Great Depression to the world.