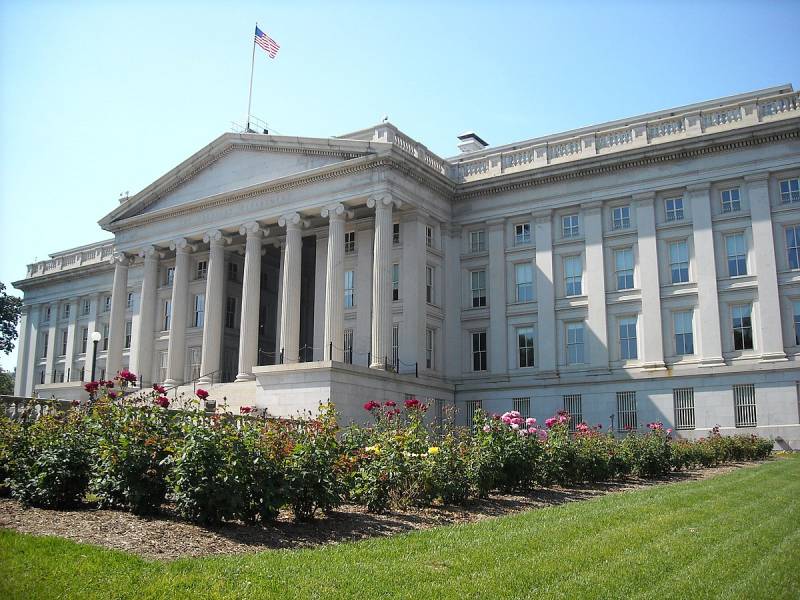 Washington is taking increased measures to combat Russian oligarchs, imposing penalties on those who try to help Russian citizens avoid sanctions. The financial department of the country and law enforcement agencies are actively involved in the work. This is reported by The Washington Post.
First of all, the Americans seek to liquidate the property of the oligarchs, expand restrictions for persons helping Russian citizens to evade sanctions, and also abolish legislative methods that facilitate the conduct of financial activities through front legal entities.
It is also planned to implement a number of measures to prevent the operations of oligarchs from the Russian Federation in the US real estate market in order to launder money. In particular, the requirement to disclose the true ownership of real estate will be introduced.
In the future, the funds seized in this way from the oligarchs from Russia are planned to be transferred to help Ukraine. At the same time, it is indicated that such measures will be taken in strict accordance with the norms of the law.
Along with this, control over American goods exported to the Russian Federation will be strengthened.
According to the US Treasury, more than 58 billion euros worth of assets of Russian citizens who fell under the sanctions have been arrested or frozen in the world.