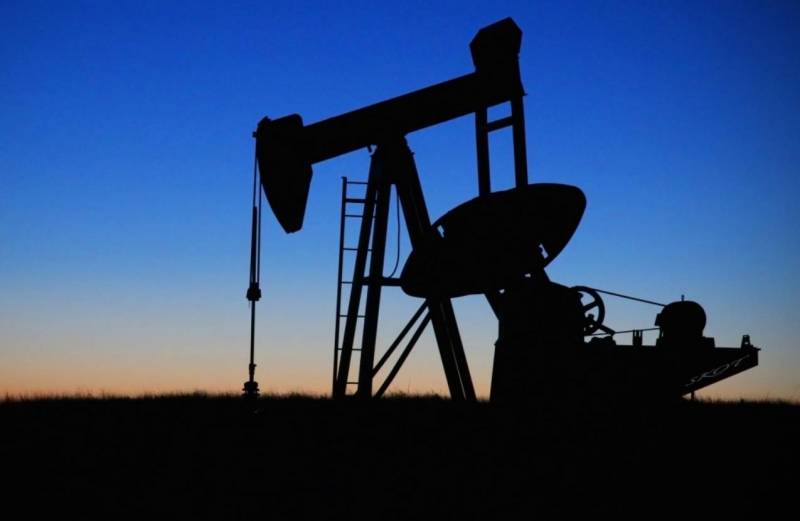 India will not violate sanctions against Russia imposed by Western countries led by the United States. This concerns the maximum price ceiling for oil at $60 per barrel, according to Business Standard.
The price cap on Russian oil exports was introduced to cut the Kremlin's revenues and keep some of the oil on the market. According to the publication, the Indian authorities asked banks and traders to comply with the restrictions, despite the fact that the government has not officially announced the maintenance of sanctions and price caps.
According to the source of the publication, India has already discussed this issue in detail with the United States and other G20 countries on the sidelines of the recent G-XNUMX meeting. And Western states seem to be satisfied with the results of these negotiations. At the same time, India and China have become the largest buyers of Russian oil since the beginning of the Ukrainian conflict.
A little over a year ago, India almost did not buy Russian oil, and today the South Asian market has become decisive for Moscow, which has forced out other suppliers. The import-dependent country took advantage of the oil rebate, a key tool for Prime Minister Narendra Modi to fight energy price inflation.
India's commitment to adhere to sanctions imposed on Russia and continue to buy oil from it stems from fears that future purchase flows could decline after Western financiers demanded more details about the purchases.
Formerly Russian economist Konstantin Dvinsky
expressed
the opinion that Turkey stopped the transit of Western goods to the Russian Federation for a reason. According to him, the stoppage of transit is directly related to the extension of the so-called grain deal, which expires on March 18.