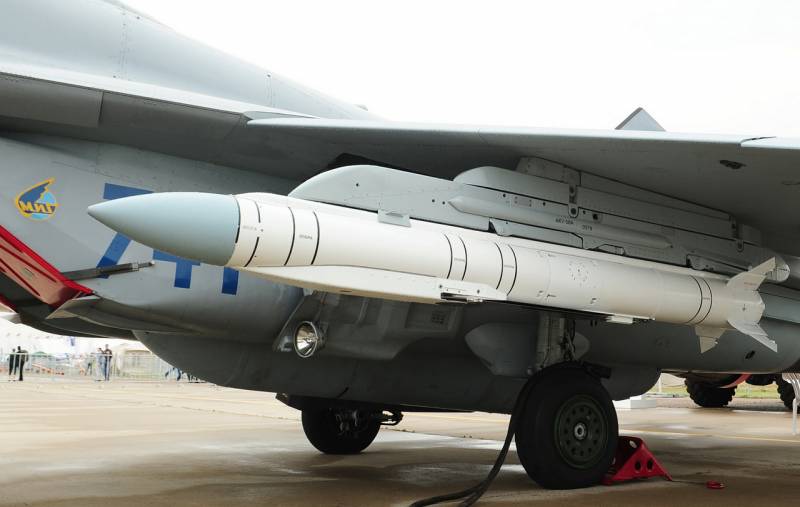 According to sources, for the first time in the course of a special operation, Russian troops used the Grom-1 missile and bomb weapon system (UK RBV), which is a high-precision gliding munition. His remains were found on the battlefield.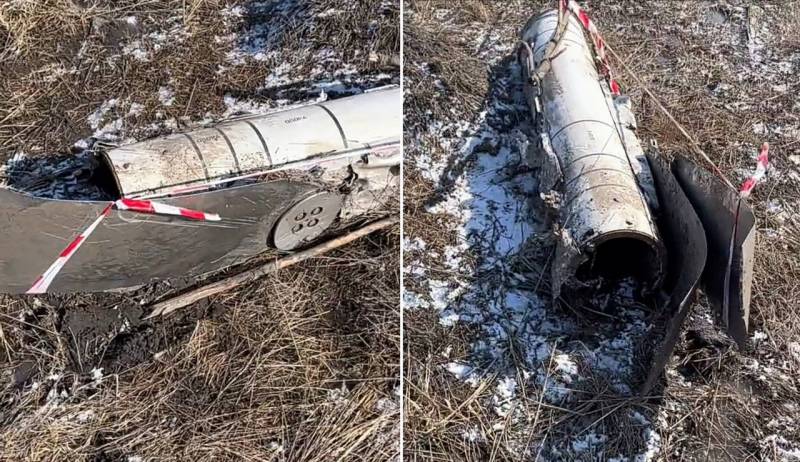 Grom-1 was developed by the Russian Tactical Missiles Corporation and is designed to equip Su-57 fighters and other combat aircraft. The height of the launch of the ammunition is about 12 km, which allows covering a distance of 120 km. The mass of the warhead "Thunder-1" reaches 315 kg, UK RBV is induced by the GLONASS system.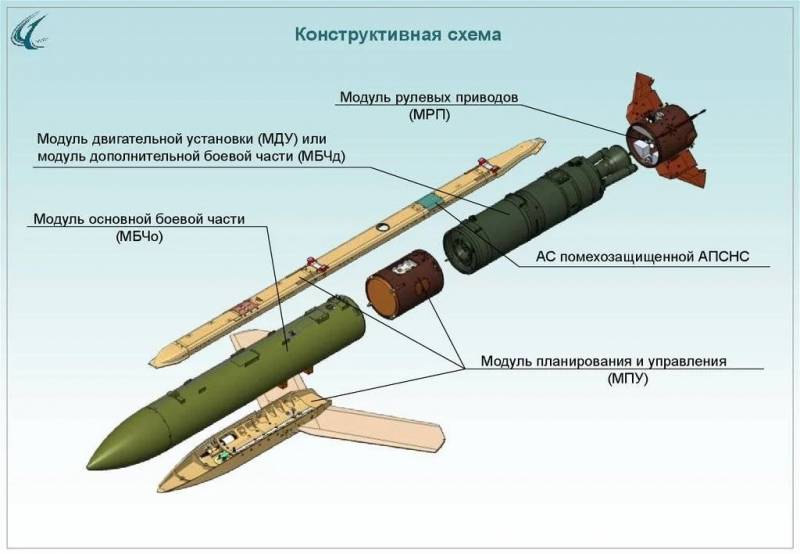 For the first time, a new generation of ammunition was tested in 2018 and has not been used in real combat conditions since then. It is expected that its use against Ukrainian formations will significantly increase the combat potential of the Russian Aerospace Forces.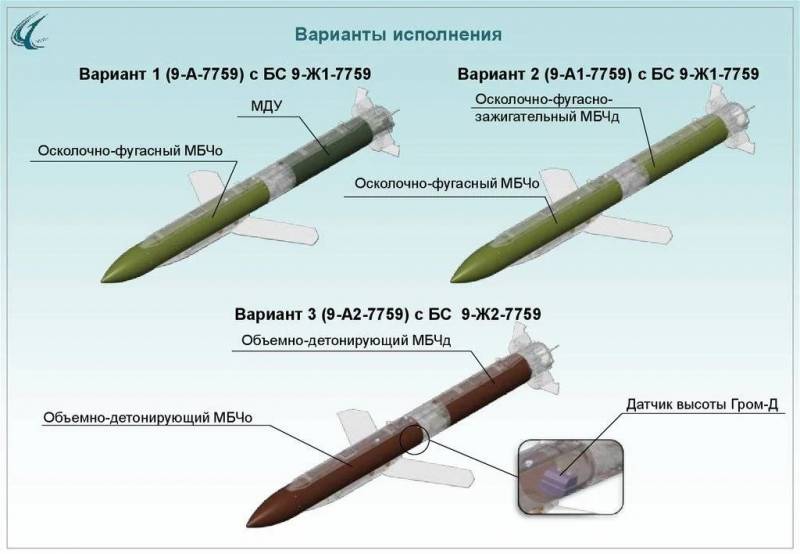 Earlier, Ukrainian troops lost about 150 Switchblade 300 kamikaze drones because they were mistakenly transported to the wrong warehouse. As a result, the place of concentration of aircraft in the village of Malinovka, Zaporozhye region, was successfully attacked by Russian units. The cost of one such device is about 6-7 thousand dollars.