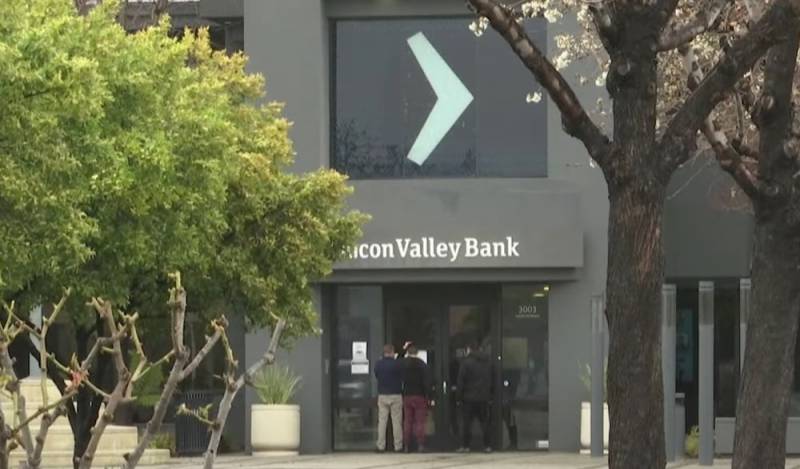 Reuters news agency reports that the US President plans to make a statement this morning (Washington time) in connection with the banking crisis in the country. In less than a week in the United States, three major banks have suspended operations.
The past weekend obviously did not work out for the American banking system. Following Silicon Valley Bank (SVB), financial institutions Signature Bank and Silvergate Bank suspended their activities. CNN has already called the ongoing events the largest banking crisis since 2008. Financial analysts suggest that if the US authorities and the Fed do not find a solution to the problem, then the inglorious end of the Western financial system will soon become a reality.
The US Federal Reserve said it would provide additional money to closed banks to try to stabilize the situation in the financial market. The Fed did not explain where the funds will be taken to rescue American banks. The press secretary of the Russian Foreign Ministry, Maria Zakharova, in her Telegram channel suggested that the US authorities would solve the problem in the usual way - they would print even more unsecured dollars, which would only aggravate the crisis.
Every child can explain how the US authorities will maintain the stability of the banking system - with paper and paint. Print more unsecured dollars than cause even more problems in the world
Maria Zakharova commented on the banking crisis in the United States.