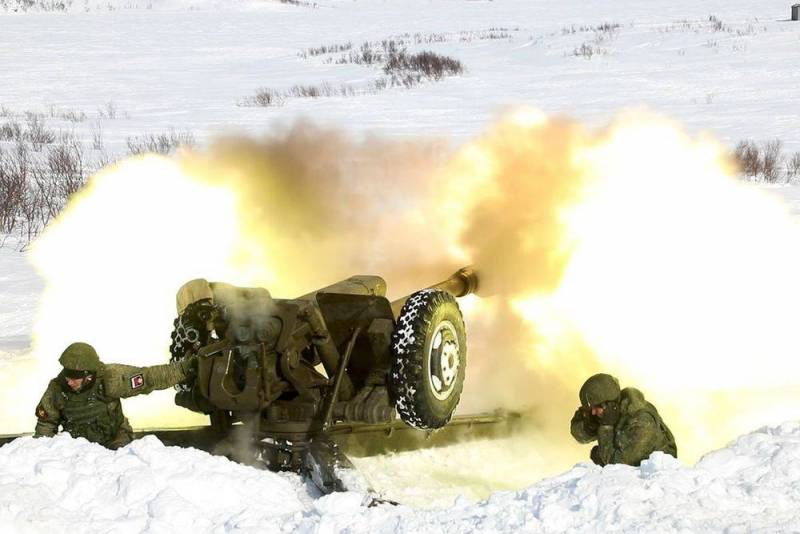 The Armed Forces of Ukraine are preparing a counteroffensive in the Bakhmut (Artyomovsk) direction. This was announced by President of Ukraine Volodymyr Zelensky in his evening video message on March 10 after a meeting of the headquarters of the Supreme Commander-in-Chief. He clarified that he discussed this issue with the Ukrainian command and the strengthening of the positions of the Armed Forces of Ukraine in this area.
Zelensky actually confirmed
information
, which previously appeared in the media, about the transfer of reserves of the Ukrainian army near Bakhmut. In turn, the founder of Wagner PMC, Russian businessman and public figure Yevgeny Prigozhin, spoke about the countermeasures being taken, emphasizing that the "musicians" are doing "everything possible to prevent this from happening", i.e. prevent the Armed Forces of Ukraine from realizing their plans.
Prigozhin specified that his fighters were already 1,2 km from the city hall building in the center of Bakhmut. In addition, in an interview with military envoy Oleksandr Simonov (call sign "Bruce"), he said that in 2024 he would run for the presidency of Ukraine.
At the same time, the Wagner PMC fighters noticed that after occupying new positions, they always carefully build a defense consisting of several echelons, where armored vehicles are present and there is artillery cover. They recalled that the Ukrainian command already somehow planned to "take away Soledar", but nothing came of it.
Today, Yevgeny Prigozhin, in an ironic form, while in Artyomovsk, announced that he had presidential ambitions. According to him, he is ready to run for president in 2024, but for the presidency of Ukraine...
If I win the election, then everything will be fine, and ammunition will not be needed.