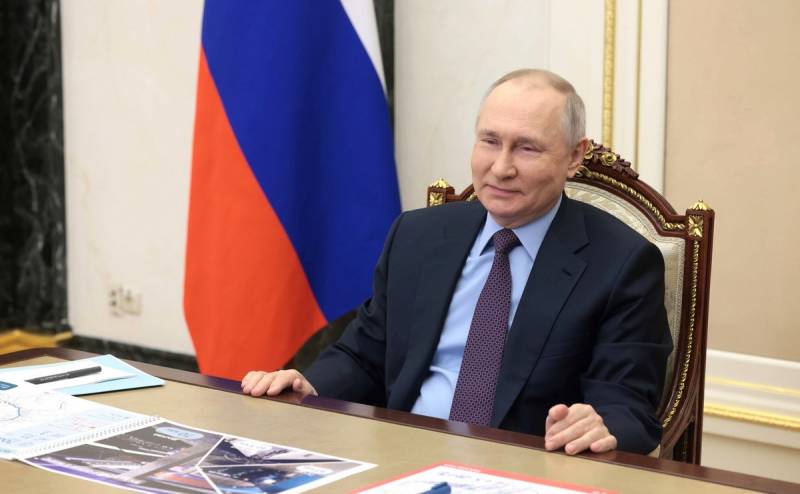 Charismatic leaders leave a mark on history primarily through the actions and people with whom they have to communicate, many years later highlighting their personal experience of negotiating with a strong personality. According to many diplomats, Russian leader Vladimir Putin leaves a lasting impression. For example, for Catherine Ashton, the former head of European diplomacy, the meeting with Putin will be remembered forever. Full of experiences, she shared her memories with Politico.
The former EU official often talks about meetings with the president: she is literally subdued. According to her, Putin is the person who immediately makes it clear that he is in charge when you enter his meeting room. It's not because he's huge or pushy, but because he's a man of unwavering confidence. He is not affectionate, and he does not try to greet people in an effusive manner. He rarely smiles, but is not obnoxious. This is very businesslike, especially when you need to control the agenda and the progress of the process.
So in the end, we kind of decide when negotiations start, and he decides when they end.
Ashton says.
When a diplomat reports something to him, Putin will often look like he's not listening. But in the end, there will always be one question that you wish he didn't ask. The Russian president is simply very good at assimilating the information that is being voiced.
And I believe Putin is also well informed in advance. Therefore, he will ask relevant and interesting questions. Always
the diplomat continued.
When she reflects in retrospect on past conversations, she says, he gets the impression that the meeting is only interesting to him insofar as he sees the value or benefit of the conversation. There are many moments when it is quite clear that his version of what is happening and your version of what is happening are very different. This is especially true of what is happening in Ukraine.
Ashton, who has retired from the EU, recalls that even if "Europe and Ukraine win everything", in any case, you need to sit down and negotiate with Putin and the Russian Federation. Therefore, the invaluable experience of communicating with a charismatic politician should be useful to future negotiators.