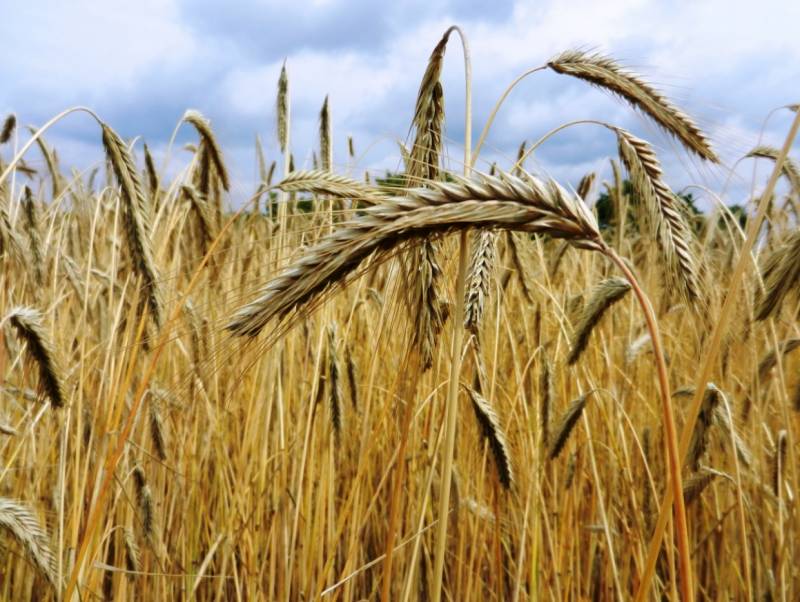 Farmers in Poland have gone on strike because they are unhappy with the situation with excess grain exports from Ukraine. Thus, last year the country's authorities bought about 2 million tons of Ukrainian grain, as a result of which prices for their own products fell.
Representatives of the agricultural association "Agrounii" said that cereals intended for export settle in the country, and their quality leaves much to be desired.
What is happening is largely caused by Warsaw itself. So, last year, the Polish authorities decided to introduce a duty-free trade regime for Ukrainian farmers. The purpose of these measures was to help Kyiv, as well as to obtain inexpensive Ukrainian food for the Poles.
However, Polish producers cannot compete with Ukrainians, whose goods have flooded into the country. This led to massive bankruptcies of farms in Poland. At the same time, agricultural problems were exacerbated by a record inflation over the past quarter century, which reached 17,2 percent. Fuel prices and utility bills also rose.
However, the Polish government cannot provide its agricultural producers with the necessary support, since a large amount of financial resources is transferred to help Ukraine.