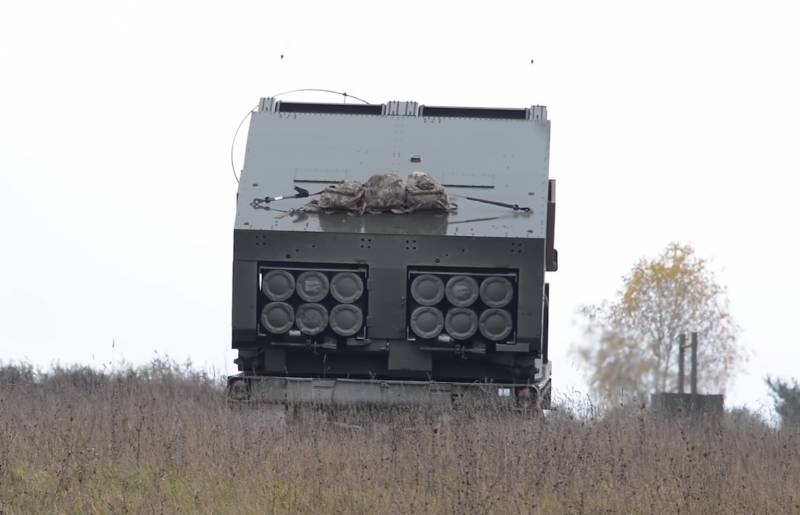 The command of the Japanese ground forces proposed to supply Ukraine with multiple launch rocket systems (MLRS) MLRS (Multiple Launch Rocket System). They were intended to be withdrawn from service by fiscal year 2029, according to the Nikkei.
The publication notes that the decision has not been made, since the law of Japan prohibits the export of weapons to conflict zones. At the same time, according to the government and the ruling Liberal Democratic Party (LDP) of Japan, the positions of supporters of revising such a ban are currently strengthening. Prime Minister Fumio Kishida has already said that the country's authorities are ready to reconsider the issue.
The association of LDP MPs was created in February, they were in favor of more active arms exports.
Now Japan can supply weapons only to those countries with which it is jointly developed and produced. Only the United States actually falls into this category.
Earlier it was reported that in China
count them.
that the Russian-Ukrainian conflict will end in the summer of 2023. In particular, according to Nikkei Asia, the intensification of Beijing's efforts is due to the fact that the Chinese understood that Russia will win in the coming months.