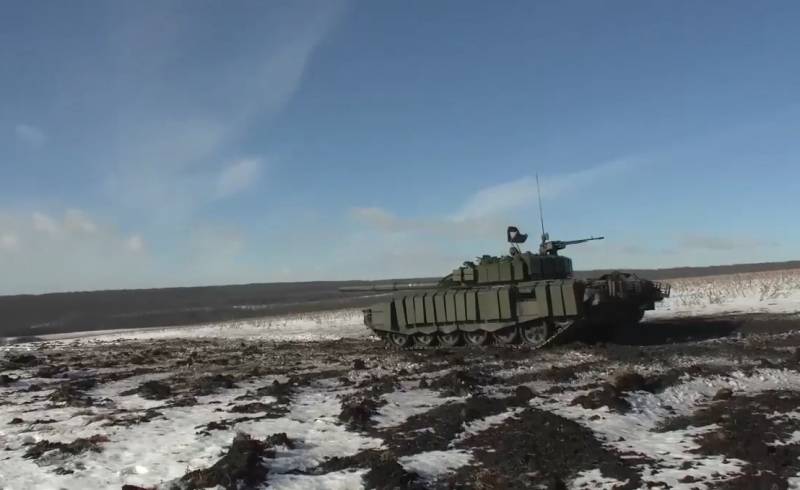 The front of the special operation is gradually moving forward not only in the Artemovsk region. Active offensive actions of the Russian army are also noted in other areas. Along the Svatovo-Kremennaya line, the enemy is being gradually driven out of strongholds.
One of the latest videos shows the capture of enemy firing points by the fighters of the Brave grouping. First, motorized riflemen in armored vehicles come close to the positions of the militants and work out with fire from tank guns. The work is completed by assault squads, which, after a short battle, take up the position of the enemy.
Under Svatovo, the offensive is taking place under the cover of fire from the Grad MLRS. After detecting a cluster of militants from a drone, rocket artillery covers the enemy with a missile salvo. The counter-battery fight against enemy artillery is carried out by the crews of the Msta-B guns. The assault squads are also assisted by sniper groups, which reduce the number of personnel of enemy units from remote positions. The final sweep of the positions of the militants is carried out by the assault squads of the "Brave".
Despite the spring thaw in the NVO zone, Russian forces are pushing the enemy to the west along almost the entire front line.