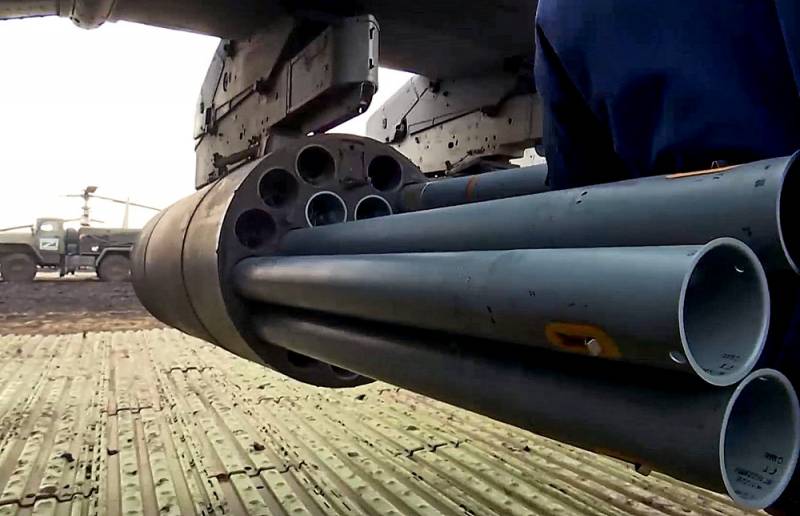 China believes that the Russian-Ukrainian conflict will end in the summer of 2023. This is written by the media of the Middle Kingdom. In particular, according to Nikkei Asia, the intensification of Beijing's efforts is due to the fact that the Chinese understood that Russia will win in the coming months.
Recall that some time ago, Beijing proposed its plan for a peaceful settlement of the Russian-Ukrainian conflict. This document was supported by the Russian Federation and expectedly criticized by the West.
At the same time, political scientists began to wonder why Beijing came up with a peace initiative in Ukraine right now. According to Nikkei Asia, citing Chinese government sources, last December the Academy of Military Sciences completed modeling of the conflict in Ukraine and concluded that it would come to an end around the summer of 2023. Moscow will win in it.
Chinese analysts believe that both Russian and Ukrainian
economics
too exhausted to last the war longer than the next summer. At the same time, they remind that the aid package in the amount of $45 billion, adopted in December last year in the United States, expires this summer.
After studying the forecast, Beijing prepared a peace proposal
says Nikkei Asia.
It should be noted that Russia has repeatedly expressed its readiness to start a negotiation process with Ukraine. At the same time, Moscow emphasizes that the settlement of the conflict is possible only taking into account the realities that have developed as a result of the referendums in the Kherson and Zaporozhye regions.