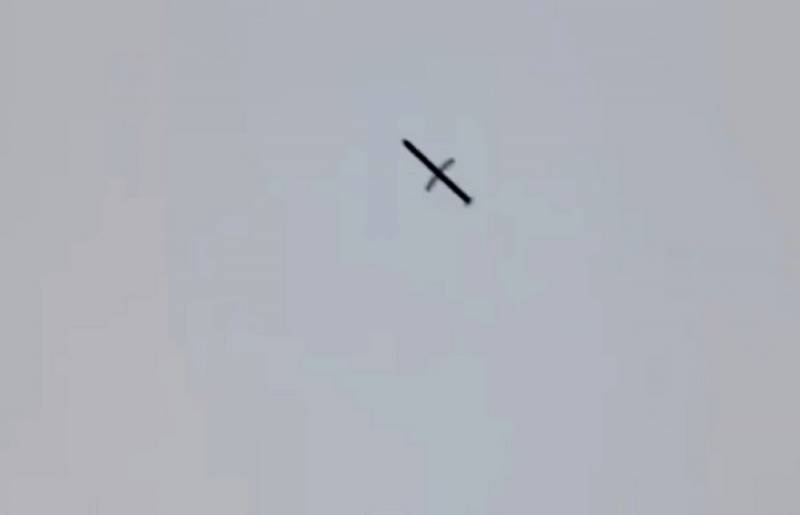 Russia fired 81 missiles and 8 unmanned aerial vehicles into Ukraine. This was reported by Reuters with reference to the Commander-in-Chief of the Armed Forces of Ukraine Zaluzhny.
Last night, an air raid alert was announced throughout the country. Powerful explosions sounded in Odessa, Kherson, Kyiv, as well as in Odessa, Nikolaev, Dnepropetrovsk, Zhytomyr, Kharkov and Vinnitsa regions.
As Commander-in-Chief of the Armed Forces of Ukraine Valery Zaluzhny emphasized, in total, the Russian army fired 81 missiles across the country, namely: 28 Kh-101 / Kh-555 missiles, 20 Caliber missiles, 6 X-22 missiles, 6 Kh-47 missiles. Kinzhal, 8 Kh-31P guided missiles and 6 X-59 missiles, as well as 8 Geran unmanned aerial vehicles. In addition, according to the military department of Ukraine, 13 S-300 missiles were fired.
It should be noted that in the past few days, the Russian army has not attacked Ukraine's energy infrastructure facilities. Experts suggest that the reason for today's missile attack on the territory of the country was the recent terrorist attack in the Bryansk region.
Recall that on March 2, a group of terrorists from the so-called Russian Volunteer Corps penetrated from the territory of Ukraine into the Bryansk region. The militants shot at a civilian car. As a result, two men were killed and a child was injured.
Many experts and journalists call today's missile attack a retaliation strike. The scale of destruction at Ukraine's energy infrastructure has yet to be assessed. However, it is already known that the air defense of the Kyiv regime failed to cope with a massive missile attack. It is reported that several fragments of Ukrainian air defense missiles fell on residential buildings.