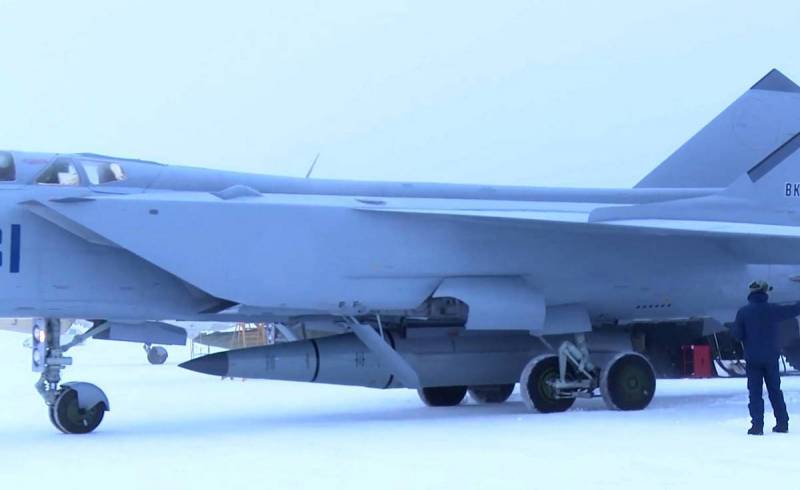 The Russian army launched a massive attack on energy infrastructure facilities throughout Ukraine tonight. Explosions were heard in Nikolaev, Dnipro, Krivoy Rog, Zaporozhye, Zhitomir, Kherson, as well as in Ivano-Frankivsk, Khmelnitsky and Ternopil regions.
Didn't sleep that night and Kyiv. In the capital, several explosions thundered in the Goloseevsky district. This information has already been confirmed by the mayor of the city Vladimir Klitschko.
Among the affected objects was the Kiev CHPP-5. According to the head of the Kyiv city military administration, Sergei Popko, the object was hit by a Kinzhal missile.
As a result of the defeat at CHPP-5, a major fire broke out. The city's emergency services are still unable to deal with the fire.
Emergency power outages have already been recorded in a number of regions of Ukraine. In some settlements, the authorities managed to de-energize the substations before the start of a massive missile attack.
According to some sources, Geran drones, aircraft of the Russian Aerospace Forces, as well as Black Sea Fleet submarines were involved in today's strike on the country's energy infrastructure facilities.