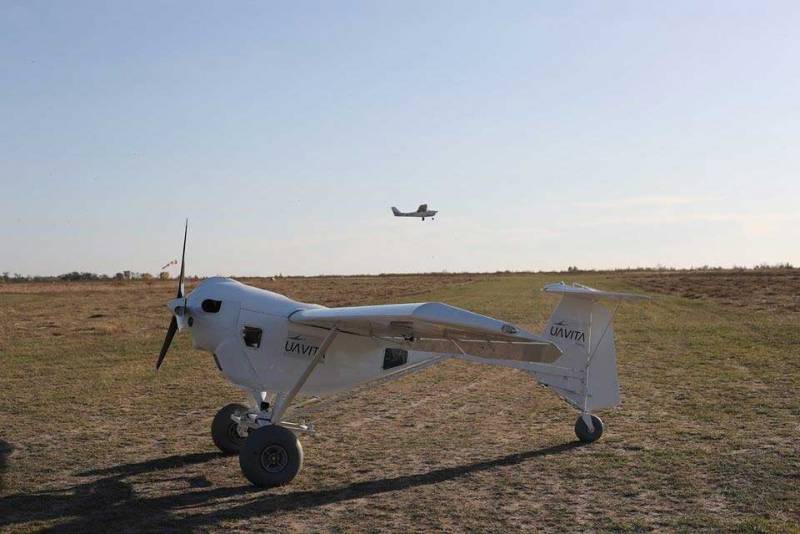 The Ukrainian company AeroDrone has started production of two new E-300 Enterprise and D-80 Discovery aircraft commissioned by the country's defense department. The cost of one drone is from 250 to 450 thousand dollars.
At the same time, the D-80 Discovery can carry 80 kg of payload, and the E-300 Enterprise, respectively, 300 kg. The maximum range of the E-300 Enterprise reaches 3100 km. In the event of an emergency, parachutes are activated, the opening of which allows you to smoothly lower the drone to the ground.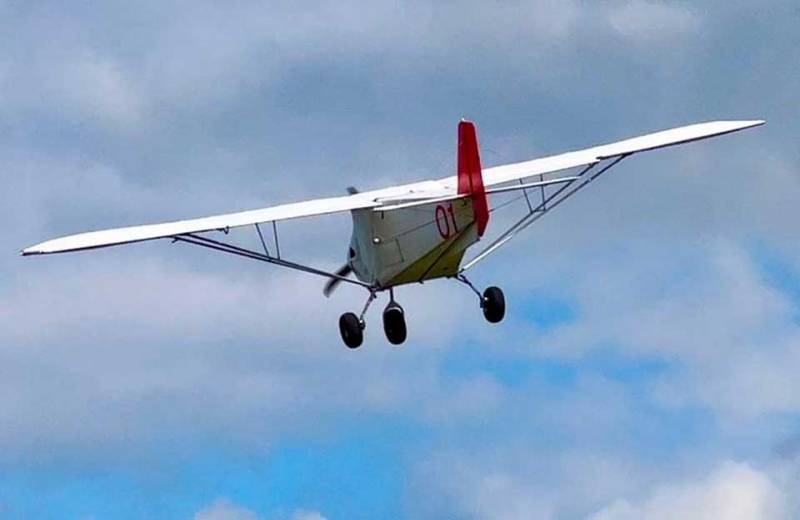 The total number of drones produced is still unknown.
Meanwhile, the Harpy anti-drone gun was successfully tested in Donetsk. In testing, this weapon was used against DJI Mavic Pro drones, which are massively used by the Ukrainian side. The device is powered by a lithium-ion battery and has a range of 500 meters to 2 km. At the same time, the Harpy does not destroy the drone, but only cuts off radio communications, with the help of which the UAV is sent to the object of attack. As a result, the drone freezes in place or returns to the launch point.
Russia also has other means of combating enemy drones: the Stiletto and Pishchal-PRO man-portable systems, as well as the Stupor and Dron-1200 anti-drone guns.