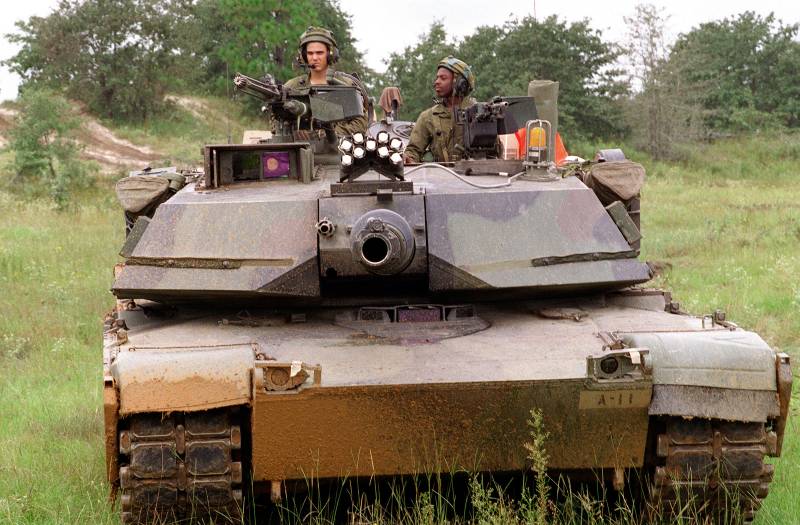 The military command of Romania is considering the possibility of acquiring American Abrams tanks and hopes that the country's parliament will approve these intentions. We are talking about buying 54 armored vehicles from the United States.
The deal will be executed at the intergovernmental level, which will allow the Romanian side to save on the purchase. About the specific modification purchased
equipment
not yet known.
Along with this, Bucharest intends to purchase other types of weapons: tracked infantry fighting vehicles, howitzers, short-range and ultra-short-range air defense systems, and two types of missiles for F-16 fighters.
It is possible that Romania chose to purchase the Abrams, since in the event of the acquisition of the German Leopards, it may be possible that some of these tanks will have to be sent to Ukraine. Along with this, the poor condition of these armored vehicles in other European countries, caused by the high cost of maintenance and the lack of spare parts, is also of some importance.
Earlier in Washington, it was reported that the supply of Abrams to Ukraine was postponed from this year until the spring or summer of 2024. At the same time, we are talking about sending tanks of the M1A1 modification to help the Armed Forces of Ukraine, and not about the M1A2 version.