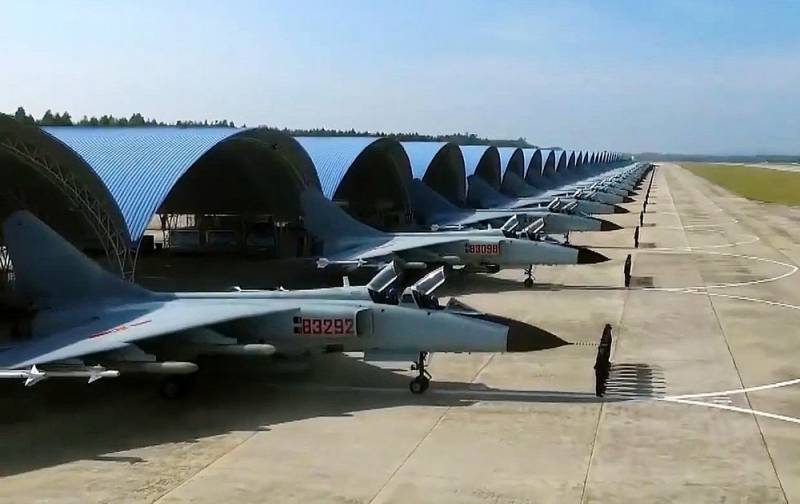 Chinese military experts are carefully studying the actions of the United States during the Ukrainian conflict in order to develop measures to counter Washington in the fight for Taiwan. This is reported by the Japanese newspaper Asahi Shimbun.
In particular, Beijing is studying the impact of American weapons on the course of hostilities in Ukraine and is trying to model their use in a possible confrontation over Taiwan.
For example, China is confident in the need to attract large-scale investments in unmanned aerial vehicles. At the same time, the PLA is conducting a large number of tests on the use of drones in the skies over Taiwan.
Along with this, much attention is paid to the use of Starlink satellite communications in Ukraine and the provision of it to the soldiers of the Armed Forces of Ukraine. The authors of the publication believe that China, in order to properly counter the United States, must find a way to deal with American Starlink satellites.
Meanwhile, on March 8, the Taiwanese military spotted seven aircraft and three warships of the Chinese army near the island. However, PLA combat assets did not cross the median line of the Taiwan Strait and did not enter the zone of operation of the Taiwanese air defense. Despite this, an air patrol was raised into the air, and air defense systems were deployed on the ground.