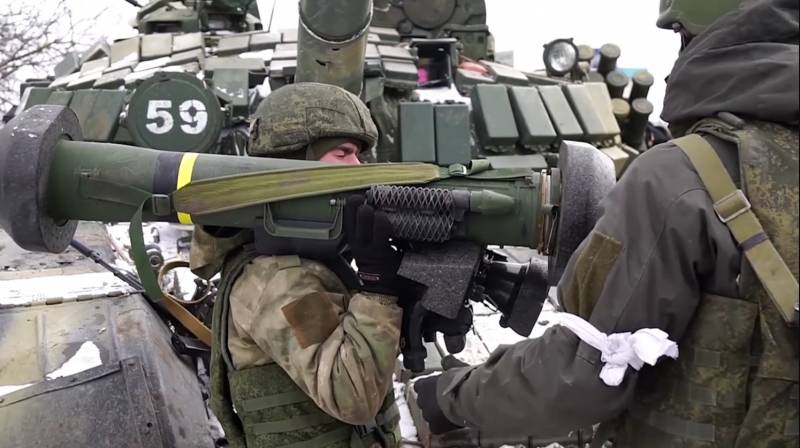 From December 9 last year to the present, the United States has provided $8 billion in military assistance to Ukraine, which is 40 percent of the weapons promised by Washington since the beginning of the Ukrainian conflict. The Economist wrote about it.
Other countries also contribute to pumping Kyiv with weapons. In particular, Germany's agreed January arms deliveries to Ukraine account for two-thirds of Berlin's total aid over the past year.
Thus, a number of experts believe that in the near future the ratio of Ukrainian and Western weapons in the Armed Forces of Ukraine will be 5:2, but now it is 5:1. Commander-in-Chief of the Armed Forces of Ukraine Valery Zaluzhny hopes that over time he will have at his disposal three new army corps numbering more than 20 thousand people, each of which will include six brigades.
Nevertheless, Kyiv is still short of ammunition and suffering from the actions of Russian military aviation.
Along with this, The Economist points out, Ukraine's current weapons may not be enough to "liberate" 18 percent of the country's territory occupied by Russian troops. According to the publication, the Russian army is currently exhausted, and if Moscow succeeds in occupying Artemovsk (Bakhmut), a gap may appear in the ranks of the RF Armed Forces, which the Armed Forces of Ukraine can use to develop a counteroffensive.