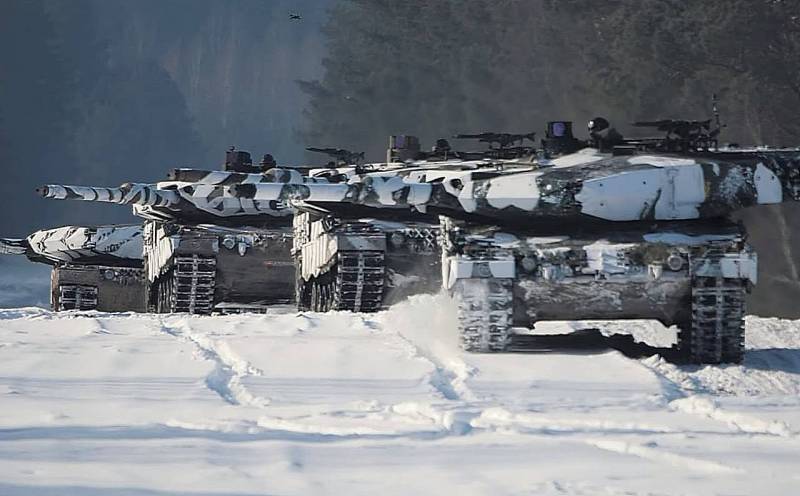 Polish Defense Minister Mariusz Blaszczak said that Warsaw is ready to open a service center for the repair of Leopard 2 tanks sent to Ukraine. At the same time, Germany should start producing spare parts for military vehicles, he said at a briefing for journalists.
We are ready to launch a service hub in Poland, which will deal with the repair and maintenance of Leopard tanks delivered to Ukraine
- said Blashchak.
He clarified that it is proposed to use the area of ​​the Bumar-Labendy plant in Gliwice for the repair shop, where there are the necessary conditions. The minister clarified that the shortage of spare parts is an important problem, and only the German defense industry can solve it. Blaschak added that he plans to discuss this issue at a meeting in Stockholm with German Defense Minister Boris Pistorius.
I expect that it will reach a turning point and Minister Pistorius will bring the German defense industry to the point where it will start producing spare parts
- emphasized the minister.
Earlier it was reported that Ukraine
requested
The US has Mk.20 Rockeye cluster bombs. Prohibited munitions may be included in the new military aid package along with 155mm artillery shells, Reuters reports. The probability that banned bombs will appear at the disposal of the Ukrainian army is quite high.