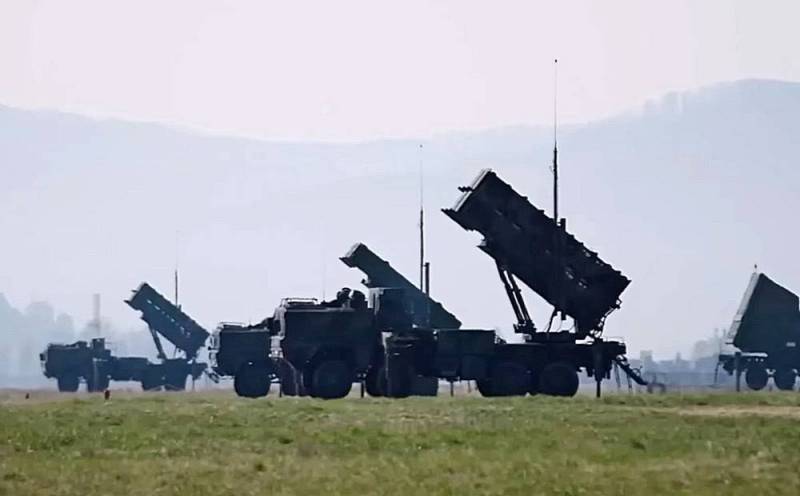 Ukraine received the first Patriot air defense systems. This was stated in an interview with La Razon by Polish Defense Minister Mariusz Blaszczak. According to him, this happened thanks to the efforts of Warsaw.
The statement of the Minister of Defense of Poland can hardly be considered a sensation, given how many statements regarding the supply of air defense systems to Ukraine have been made earlier. However, the statements of the head of the country's defense department cannot be called expected either.
Most experts assured that the American Patriot air defense systems, if they were delivered to Ukraine, then not earlier than this summer. However, similar statements were made about the German Leopard tanks, the first samples of which are also already at the disposal of the Ukrainian army.
By the way, Mariusz Blaszczak also did not fail to speak out about the tanks, noting the role of Poland in the supply of heavy
equipment
Kyiv regime. At the same time, the minister did not specify exactly how many air defense systems Ukraine received, and did not say when they would be able to take up full-fledged combat duty.
Note that the Patriot air defense systems were an old dream of the Kyiv regime. Their ability to shoot down ballistic missiles from the very beginning of the NMD made Zelensky and his entourage lick their lips when looking at these systems.
Lust intensified even more after the start of massive Russian missile strikes on the objects of the energy system of Ukraine.