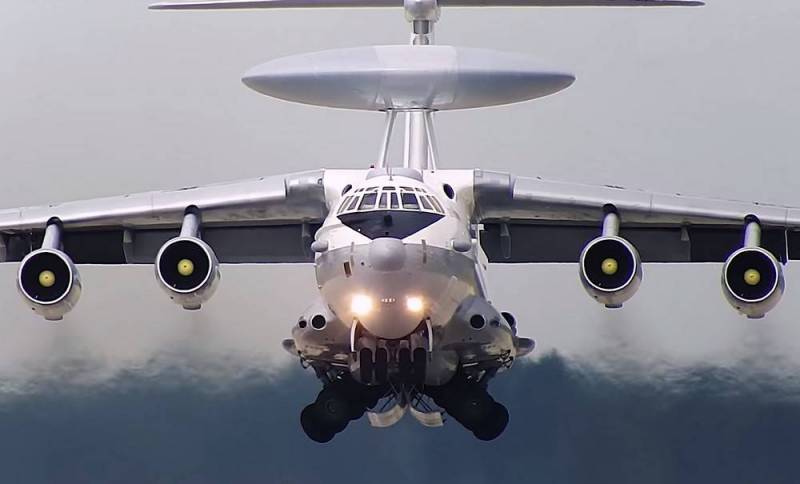 The President of Belarus announced the arrest of a Ukrainian terrorist who tried to blow up an A-50 aircraft at the Machulishchi airfield. In addition, Alyaksandr Lukashenka announced the arrest of the accomplices of the saboteur.
As the Belarusian leader noted at the state awards ceremony, the saboteur who tried to blow up the A-50 aircraft was very well prepared.
He is a Russian, with a Russian passport, has a Ukrainian passport. Born in Krivoy Rog, lived in the Crimea. Some relatives in Austria, some remained in Kyiv. He was recruited by the Ukrainian special services in 2014, sort of. IT specialist or well versed in IT technologies. Prepared to commit terrorist acts
- said Lukashenko.
According to him, the operation at the Machulishchi airfield was being prepared by the Ukrainian special services for eight months.
The saboteur was prepared by representatives of the SBU, the highest
Technology
. What we saw while implementing the operation in Belarus was really something incredible. The highest technologies were involved. He was trained in all this not in one month. After preparation, he was routed to our territory
- said the President of Belarus.
At the same time, he noted the role of the US Central Intelligence Agency in preparing the sabotage.
The leadership of the CIA is developing an operation against the Republic of Belarus, either from the side, or behind the back
- said Alexander Lukashenko.