Astana stated that it is planned to use not the Soyuz or Proton launch vehicles to launch the first two satellites, but the Falcon-9 of Space X, owned by Ilon Mask. This was told by the press secretary of the Ministry of Defense and Aerospace Industry of the country Aset Nurkenov.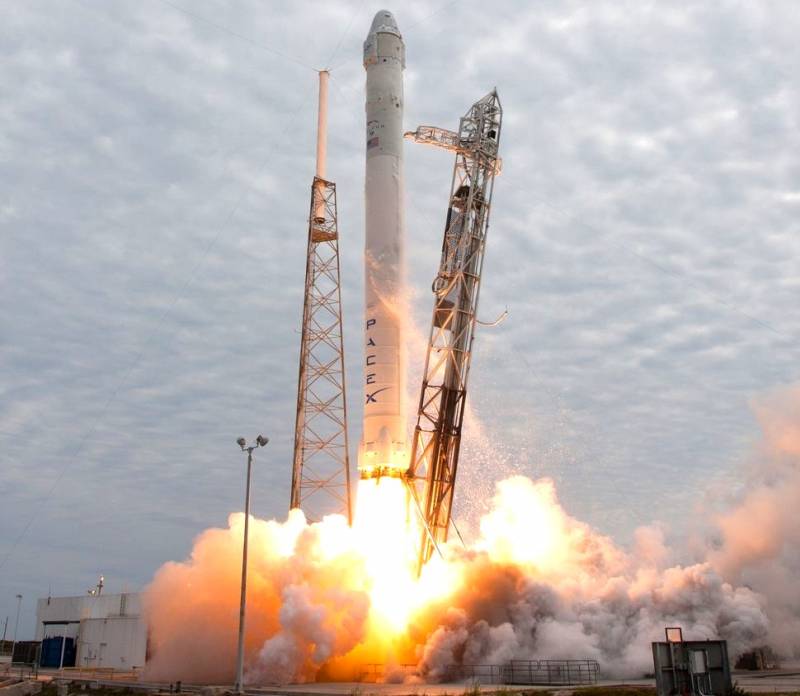 Satellites will be launched from the Vandenburg military base, located in the US state of California.
When asked why the Falcon-9 will be used, Nurkenov replied that it was all about the price of the issue. However, he refused to disclose the amount of the transaction, citing trade secrets. Moreover, it was the American side who asked not to disclose financial details.
The authorities of Kazakhstan do not exclude that in the future, spacecraft will be sent from the Baikonur cosmodrome and with the help of the Russian
equipment
.
We think that spacecraft of this configuration can be launched with Soyuz and Proton launch vehicles, the launches of which are carried out with us from Baikonur
- explained Nurkenov.
It should be noted that the first two satellites of Kazakhstan are planned to be launched into space on November 20. One of them, KazSaySat, has a scientific purpose, the other - KazistiSat - technological. They will be placed on the Falcon-9 launch vehicle. This was stated by Deputy Minister of Defense and Aerospace Industry of the country Marat Nurguzhin during the international forum Digital Bridge, dedicated to innovation.