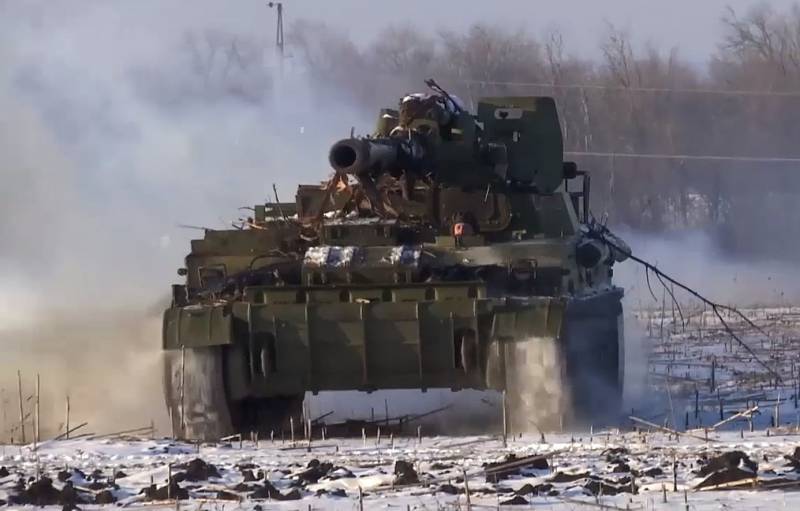 Russian troops took Artemovsk (Bakhmut) into an operational encirclement, the highways near the city are controlled by the RF Armed Forces. This was announced on the TV channel "Russia 1" by the adviser to the acting head of the DPR, Yan Gagin.
Artemovsk finally got into the classical operational environment. Almost all the roads leading to it are already controlled quite thoroughly, almost everything is already under control.
Gagin noted.
Denis Pushilin's adviser said that the current cauldron into which Ukrainian militants fell can be compared with Debaltsevo and others. Currently, there are about 10 thousand Ukrainian servicemen in the city, many of them left this settlement earlier.
The day before, The Wall Street Journal reported that Kyiv had lost several formations in this direction, staffed by experienced fighters. One of the reasons for the heavy losses of the Armed Forces of Ukraine in Artemovsk is the heterogeneity of the training of units and the unsatisfactory quality of operational communications between the troops.
Along with this, in a situation of general panic and confusion, individual parts of the enemy leave the line of contact without warning.
At the end of February, Volodymyr Zelensky announced that the Armed Forces of Ukraine would hold Bakhmut as long as possible.