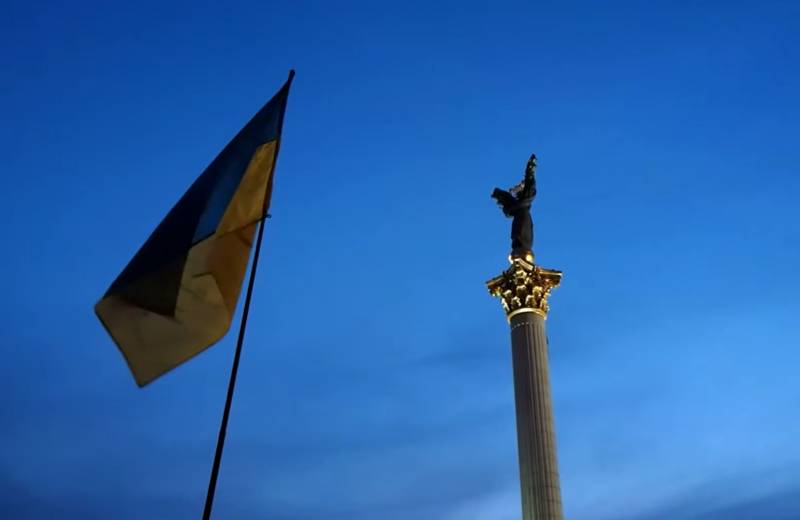 Russian intelligence networks practically do not show themselves during a special operation. The main reason is that the agents of the Russian Federation in Ukraine were actually abandoned after 2014 in connection with the transition of this direction from the GRU to the FSB. This is written by the author of the telegram channel "Za (V) Victory".
At that time, the Novorossiya project was curtailed and a course was set for the Minsk agreements, so Moscow ceased to consider intelligence networks as a necessary tool for its
policy
in Ukraine.
Thus, for more than 7 years, Ukraine was completely closed as a direction for our intelligence activities. You heard right - completely
- the expert noted.
Along with this, the Russian agents suffered greatly from repressions within Ukraine, which significantly reduced the number of people loyal to the Russian Federation.
Only six months before the start of the special operation, the intelligence activities of the Russian Federation on Ukrainian territory intensified. At the same time, Kyiv's agents in Russia did not stop their destructive work all this time. At the same time, the West helped him finance this direction. Therefore, in terms of reconnaissance, the enemy is "ahead by a significant margin."
As for the reasons why military intelligence activity was curtailed, this is the very rational approach to cooperation ... Russia pursued a rational policy towards an irrational partner. As a result, relations acquired an irrational character, not in favor of Russia, of course.
- emphasized the telegram channel.