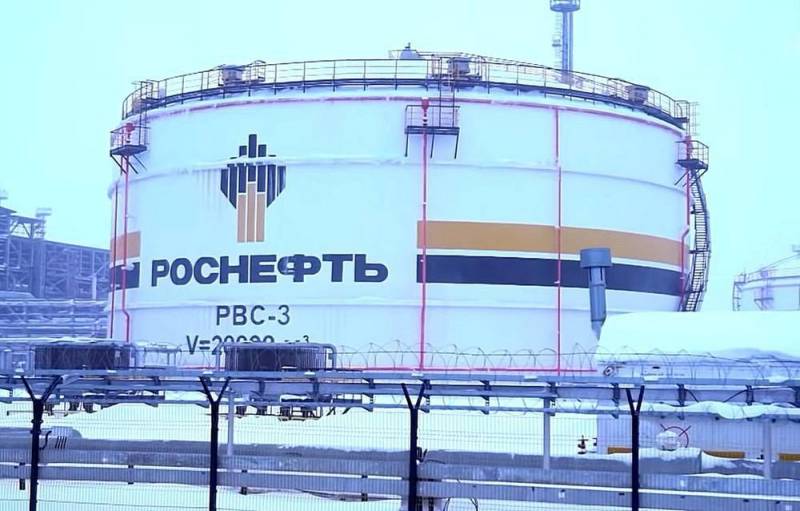 The Polish oil refinery Polski Koncern Naftowy (PKN) Orlen will demand compensation from the Russian side for the cessation of supplies through the Druzhba pipeline, Daniel Obaitek, head of the concern, said. At the same time, on Radio Zet, he refused to talk about the amount of compensation, citing a trade secret.
The Russians have stopped pumping oil to Poland <...>, so now we are suing and making claims
Obaitek emphasized.
The head of the PKN Orlen concern announced that Moscow had stopped exporting oil to Poland at the end of February. At that time, Obaitek said that only 10% of the fuel came from Russia, and promised to replace such a volume with supplies from other exporters. Transneft, which is the operator of Druzhba, explained that at the end of February oil was not pumped to Poland because they did not receive payment for transit.
For Poland, only the agreement with Tatneft, extended until 2023, remained valid for 2024.
Earlier it was reported that overcrowded underground gas storage
turned
from the pride of Europe to a symbol of disappointment and a burden. It is obvious that the leadership of the EU and the countries participating in the association, having spent too much effort on replenishing stocks, counted on the longest possible time for their depletion. However, the storage rate dropped below 60% by the end of February, and not because of the cold weather.