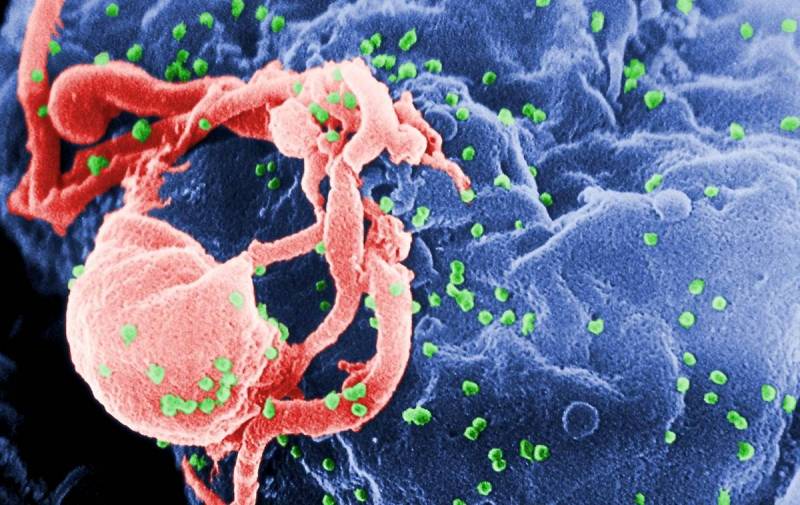 Two cases of avian influenza were recently reported from China in a man and a woman who were 1,5 km apart. Before that, Cambodia was informed of two cases, one of which ended in death. What will the next pandemic look like and what can be done to stop it? This question was asked by British media resource MailOnline to experts who were members of the Scientific Advisory Group for Emergencies (SAGE) during the COVID-19 crisis.
According to British scientists interviewed, the next pandemic will be more dangerous than the previous one. Humanity is waiting for a lot of diseases that will arise for a large number of reasons, ranging from mutations in the common flu to the development of "invincible" microbes that are resistant to antibiotics.
So, epidemiologist professor Rowland Kao from the University of Edinburgh explained that before COVID-19, an influenza pandemic was considered the most likely and nothing has changed now.
Like any virus, the flu can evolve. And we have special black holes about which very little is known, the most obvious being China.
Kao said.
In turn, Dr. Robin Thompson, an expert in the field of mathematical epidemiology from the University of Warwick, clarified that influenza viruses and coronaviruses can be called pandemic candidates.
Or it (pandemic - Ed.) can be caused by disease X - a pathogen that we have not yet discovered. We need to prepare for a new pandemic now. Lest it be too late when it starts
Thompson added.
At the same time, epidemiologist and infectious disease specialist Mark Woolhouse, a professor at the University of Edinburgh, pointed out that if you start actively preparing for a large number of potential threats, you can harm yourself.
We risk preparing for the wrong pandemic. I would not discount bird flu, but I would rate it lower than, for example, another coronavirus. However, we must be prepared for both. Our first line of defense is early detection of a potential outbreak. An effective global surveillance system is needed
Woolhouse explained.
Professor Moritz Gerstung, an expert in computational biology from the European Bioinformatics Institute, is of the opinion that influenza and coronaviruses are probably in the first place.
But what I would like to highlight is the silent pandemic of antimicrobial resistance. The use of antibiotics should be more strictly regulated
Gerstung noticed.
Moreover, epidemiologist Dr. Adam Kucharsky from the London School of Hygiene also thinks that the flu should be at the top of the list, given that it has caused numerous pandemics in the past, like new coronaviruses.
But perhaps the next pandemic will be non-respiratory, like HIV or Zika.
Kucharsky summed up.