Next year, defense and law enforcement spending will make up 30 percent of the state budget of the Russian Federation. This was during a meeting of the Federation Council on Security, said the official representative of the Ministry of Finance Anatoly Popov, who is in charge of the distribution of budget funds for the army, law enforcement agencies and the defense industry.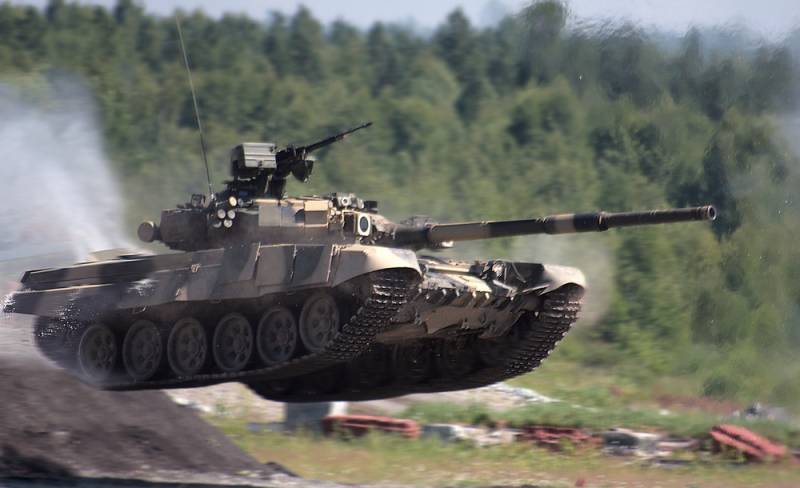 Such an unprecedented increase in defense spending is planned not only for 2019, but also for the next two years. It is envisaged that 2 trillion 382 billion rubles will be allocated for this expense item next year. In 2020 and 2021 even greater amounts will be spent. The announced figures concern only the open part of the budget. The aforementioned 30 percent will comprise expenses together with closed items.
The total amount of additional appropriations for three years will amount to 1 trillion 160 billion rubles.
Only 84 billion rubles will be spent on cash allowance. The total expenses for increasing the size of the Armed Forces and law enforcement agencies in 2019 will amount to 4,5 billion rubles. An additional 10 thousand new employees will be recruited.
Now the Russian army is considered the strongest army in Europe.