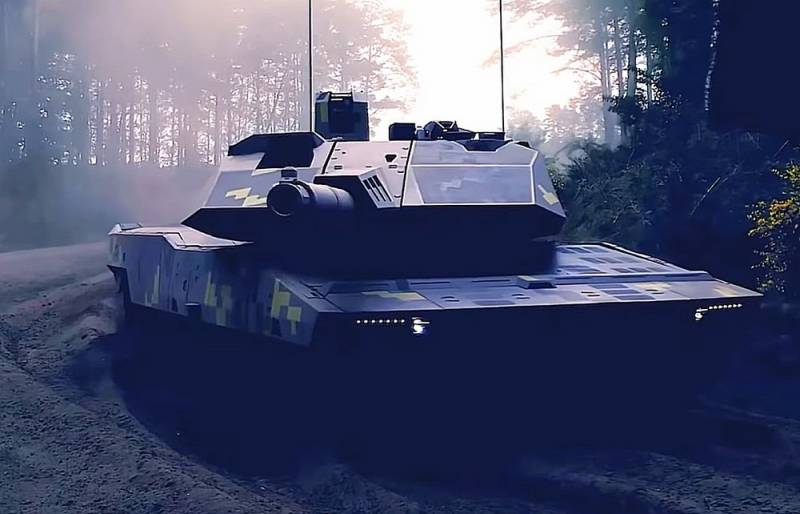 The statement of the German concern Rheinmetall about its readiness to build a plant for the production of KF51 Panther tanks in Ukraine is just a marketing ploy, the purpose of which is the desire to sell their latest development as soon as possible. This opinion is shared by domestic military experts.
And, if you listen to their arguments, it becomes clear: there can be no talk of any plant for the production of the latest tanks in Ukraine. At least for now.
Recall that the Germans issued a statement in which they promised to build a plant for the production of KF51 Panther tanks in Ukraine. Representatives of the arms concern Rheinmetall said that the new enterprise will produce 400 combat vehicles per year. At the same time, the plant itself was promised to be reliably protected from Russian strikes.
However, the point is not even that the representatives of the arms concern could not explain how exactly they could protect the production of tanks. The real problem, according to experts, is that the KF51 Panther tank as such does not exist in a fully production-ready form. The Germans have only a demonstrator
of technologies
.
Another problem is the time and money required to build an enterprise of this magnitude. And all this is associated with colossal risks of losing all the funds invested in the project as a result of one or more strikes from the Russian side.
Will the Germans dare to implement such a project? - a rhetorical question. Now they don't have to think about the production of the latest Panthers. They will deal with their Leopards, which start up every other time.