According to expert Alexei Arbatov, if the United States really withdraws from the Treaty on the Elimination of Intermediate and Short-Range Missiles, Russia will greatly lose from this. He expressed this point of view in an interview with the Russian weekly Zvezda.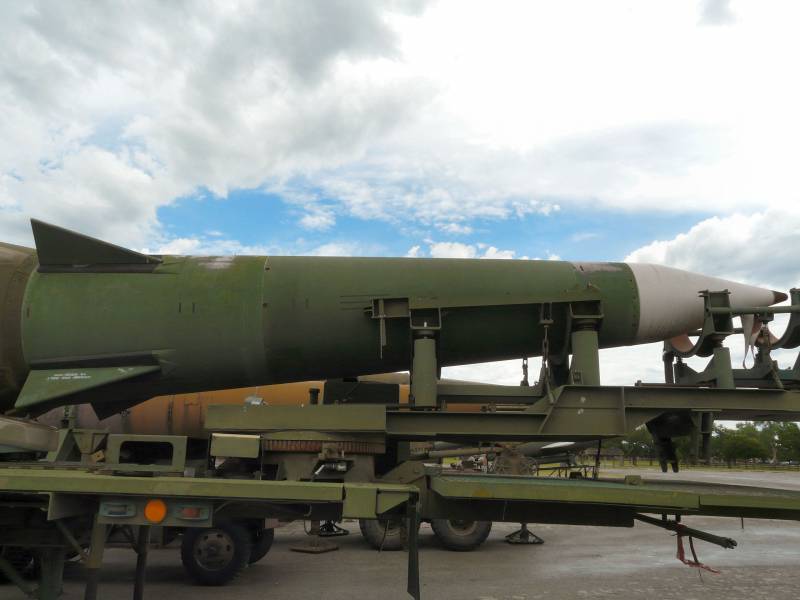 An active member of the Russian Academy of Sciences, the head of the Center for International Security believes that in this case Moscow will have to face enormous expenses in order to defend itself against the weapons of a potential adversary - first of all, the Pershing.
Arbatov does not agree with the position of those experts who believe that Russia will even benefit from the US withdrawal from the INF Treaty and that this agreement itself was in the hands of the United States at the time of its conclusion. He noted that the United States, according to this document, destroyed missiles that could reach the USSR. At the same time, the USSR eliminated those missiles that could hardly reach the United States. Having concluded the treaty, the Soviet Union averted the real threat from itself.
Now, if the INF Treaty is terminated, US missiles will be a thousand kilometers closer to the central regions of Russia. And in case of war, Russian missiles will be able to get the enemy only from Chukotka. Moreover, they "cover" only Alaska, without hitting the continental parts of the United States. Of course, for Washington this will be a nuisance, but not too big.
In the event that American medium-range missiles appear in Poland, Romania and the Baltic states, this, according to the expert, will smash the entire Russian retaliatory strike system.
Arbatov said that the Russian "Topol" will not be effective enough in such a confrontation:
We have "poplars", as they say, in bulk. By "poplars" we will not surprise anyone. The new Sarmat heavy missile is, of course, unpleasant for the Americans, but unlike the Pershing that can appear in the Baltic states, it doesn't change anything qualitatively
The interlocutor of Zvezda concluded that Russia would have to find enormous resources for defense. However, he emphasized that this "can be done", but it's better to try to agree on the preservation of the INF Treaty in order to avoid an arms race and the costs of it.
Since the interview with him was published before it became known that
full-length negotiations between Vladimir Putin and Donald trump will not be
, Arbatov expressed hope that
politicians
will be able to arrange a meeting in Paris. At the same time, he noted that Trump can still "turn in one direction or another."