The American representatives who arrived in Minsk to meet with President Alexander Lukashenko were very interested in the issue of deploying a Russian military base in Belarus.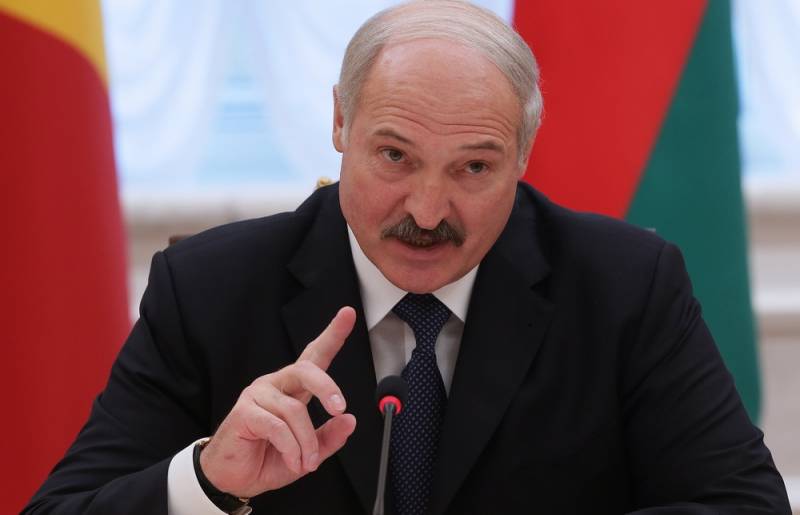 Answering a question from the Americans, the Belarusian president said that the country does not need to create a Russian base on its territory for a number of reasons.
Firstly, Belarus itself is able to ensure the security of its territory. Secondly, Minsk and Moscow are in such a strong military-political alliance that the presence or absence of a Russian military base in the country does not matter.
We do not place this base here not because we want to show that we are sovereign and independent, we do not place it because it is not needed here: we, according to our plan, the military-defense plan with Russia, will provide those functions that are assigned to us
At the same time, Alexander Lukashenko could not resist letting go of the pin to the Americans, saying that in the event of increased NATO activity or the creation of a US military base in Poland, Belarus would need rocket weapons in response to this unfriendly action.
The Belarusian president also assured the guests that Minsk has its own rocket industry and precision weapons.