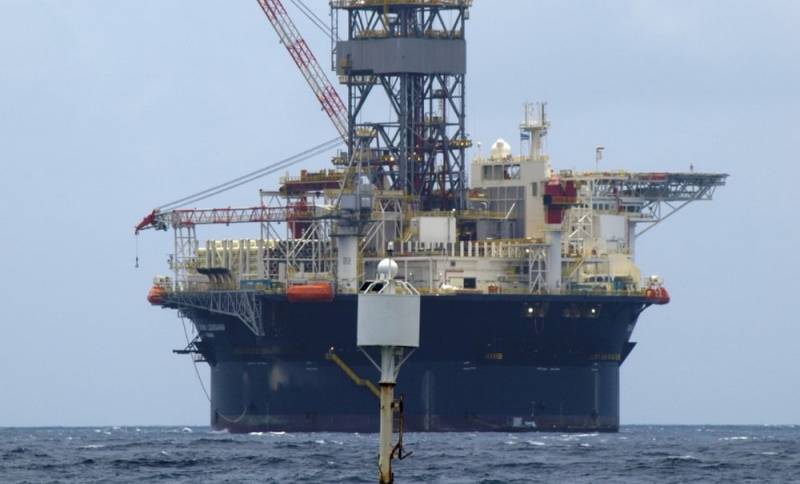 Japan is a net energy importer with no fossil fuels of its own. In other words, ensuring energy security for the Land of the Rising Sun is a matter equivalent to national security. However, Tokyo has been a member of the anti-Russian coalition for a long time and without reservations, supporting sanctions, including an embargo and a price limit, which negatively affects, first of all, its own provision with valuable raw materials.
In order to maintain a balance between maintaining the unity of the coalition and national interests, Japan secretly carried out gray imports of Russian oil, participating in a semi-legal circumvention of sanctions when transferring oil from a tanker to another transport vessel, as well as re-labeling raw materials. This helped Tokyo stay fueled during the height of the crisis. However, this year, Japan was forced to resume official imports of crude oil from Russia for the first time since May 2022.
According to Platts, citing the Ministry
economics
of this country, residents received more than 700 barrels of oil. All cargoes were from the Sakhalin-2 project. The agency notes that Japan has not purchased Russian oil since May, as refiners ENEOS and Idemitsu Kosan did not conclude new contracts for a known reason. In January and February, Taiyo Oil received cargo from Russia.
As Platts writes, at the moment the structure of the main oil suppliers to Japan is formally dominated by the Middle East. Compared to last January, it increased its share from 91,8% to 94,4%. This is necessary to hide deals on gray schemes with raw materials from the Russian Federation. Cargo data from Saudi Arabia and other importers on paper covers the difference to ease the import of banned oil.
On the official import of oil, despite the embargo of sea supplies, Tokyo pushed the need. The thing is that Sakhalin-2, in which Japanese shareholders participate, for technological reasons, cannot continue to ship LNG to Japanese customers if it does not first get rid of the reserves of produced oil accumulated in the production process. Now domestic LNG from this plant provides up to 10% of Japan's needs, so the country's leadership simply could not comply with the sanctions at the cost of sacrificing its own citizens and companies' businesses.