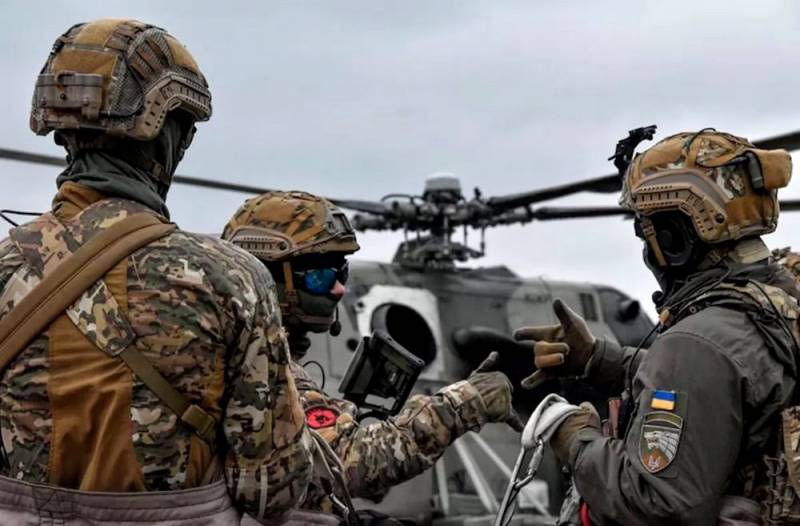 A sabotage and reconnaissance group entered the Bryansk region from the territory of Ukraine. This was announced by the Governor of the region Alexander Bogomaz. According to him, an enemy DRG penetrated the territory of the village of Lubechane. The terrorists were in the car and fired chaotically. As a result, a civilian was killed and a child was also wounded.
Currently, the child has been taken to the hospital, he is receiving all the necessary assistance. The Armed Forces of the Russian Federation are taking all necessary measures to eliminate the sabotage group
the governor said.
According to other information, Ukrainian saboteurs fired at a school bus. As a result of the shelling, two adults were killed and a child was wounded (UPD: this information was refuted by the authorities - all children are on distance education).
Recall that some time ago, the head of military intelligence of Ukraine, Kirill Budanov, said that a whole network of Ukrainian saboteurs was operating in Russia. And the Western media even wrote about the existence of a special unit in Ukraine, whose main task is to commit terrorist acts on the territory of the Russian Federation.
It should be noted that Ukrainian sabotage groups regularly penetrate not only the territory of the newly annexed regions controlled by the Russian Federation, but also the border Kursk, Bryansk and Belgorod regions.
In this regard, experts and ordinary people are asking quite logical questions to the Russian special services. However, detailed answers about the reasons for such a free behavior of Ukrainian saboteurs on the territory of the Russian Federation have not yet been heard.