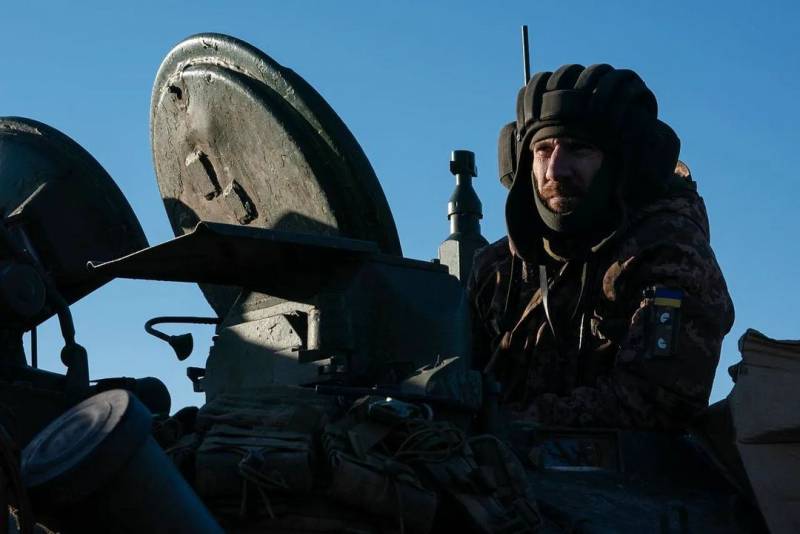 The situation of the Ukrainian garrison in Artemovsk continues to deteriorate. Russian units are threatening to physically cut off the only road that can still supply troops in the city. We are talking about the route Chasov Yar - Khromovo - Artemovsk. But so far there is no complete control over this transport artery.
According to military expert Boris Rozhin, now the Ukrainian army is transferring reserves, using them in the area of ​​​​Dubovo-Vasilevka and Khromovo, trying to prevent our troops from closing the encirclement. However, there is no need to talk about the withdrawal of the Armed Forces of Ukraine from Artemovsk yet.
After leaving Stupok, the enemy is counting on a stable defense in the quarters near the AZOM plant, where our assault groups are advancing from the north and northeast
explains Boris Rozhin.
According to him, the information about the breakthrough of Russian units to the southwestern entrance to the city near the airplane monument is not true. So far, Russian attack aircraft have not reached the area.
At the same time, as Rozhin notes, the Armed Forces of Ukraine are now facing a difficult choice: to continue to balk at Artemovsk, risking that part of the group will first fall into the operational environment, and then into a full-fledged boiler, which would mean the loss of this group, or retreat.
For the Russian army, it is important to prevent the enemy's unhindered withdrawal from Artemovsk. It is in the interests of Russia to destroy part of the Ukrainian garrison and
equipment
, as well as capture prisoners and trophies, as was the case last spring in Mariupol.
In Ukraine, they are well aware that from a military point of view, it is better to leave Artemovsk. Nose
political
it will be a disaster.
According to Boris Rozhin, Ukrainian propaganda has inflated the importance of Bakhmut to unprecedented heights, in fact, becoming a hostage of its propaganda installations, which gave the city more meaning than it deserves from a military point of view.
Hence the losses and the difficult operational situation for the enemy. In fact, they drove themselves into this bag
- says Boris Rozhin.